Pierian is
now Velsera
Offering all products and services plus integrated solutions to come.
Trusted By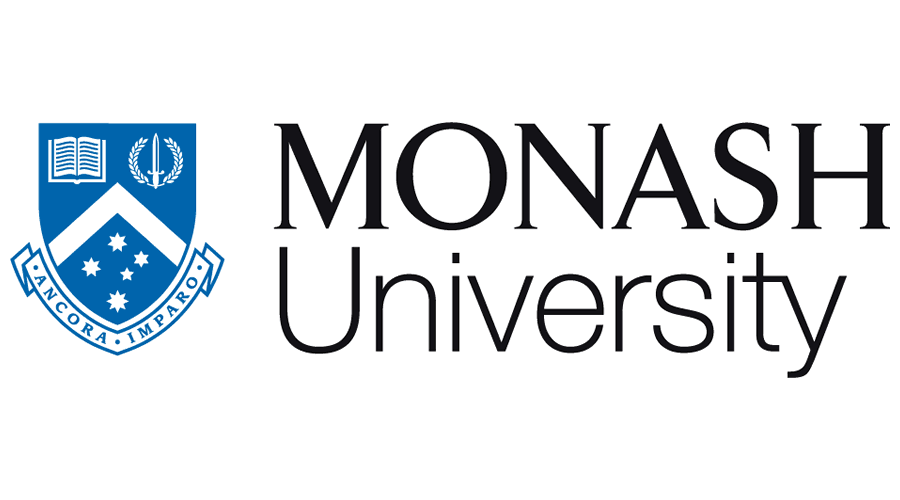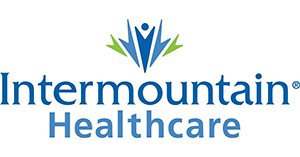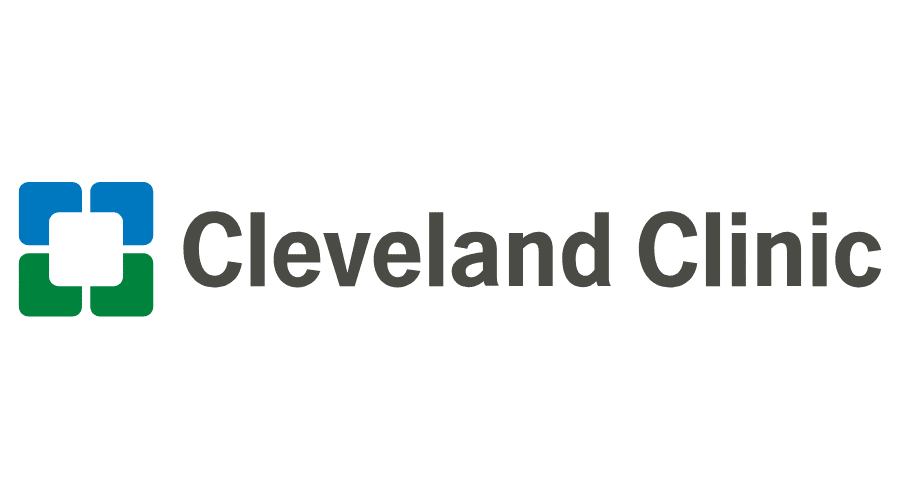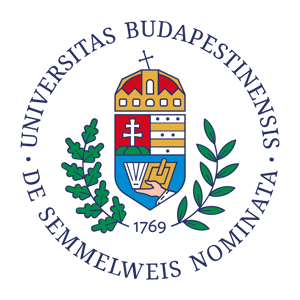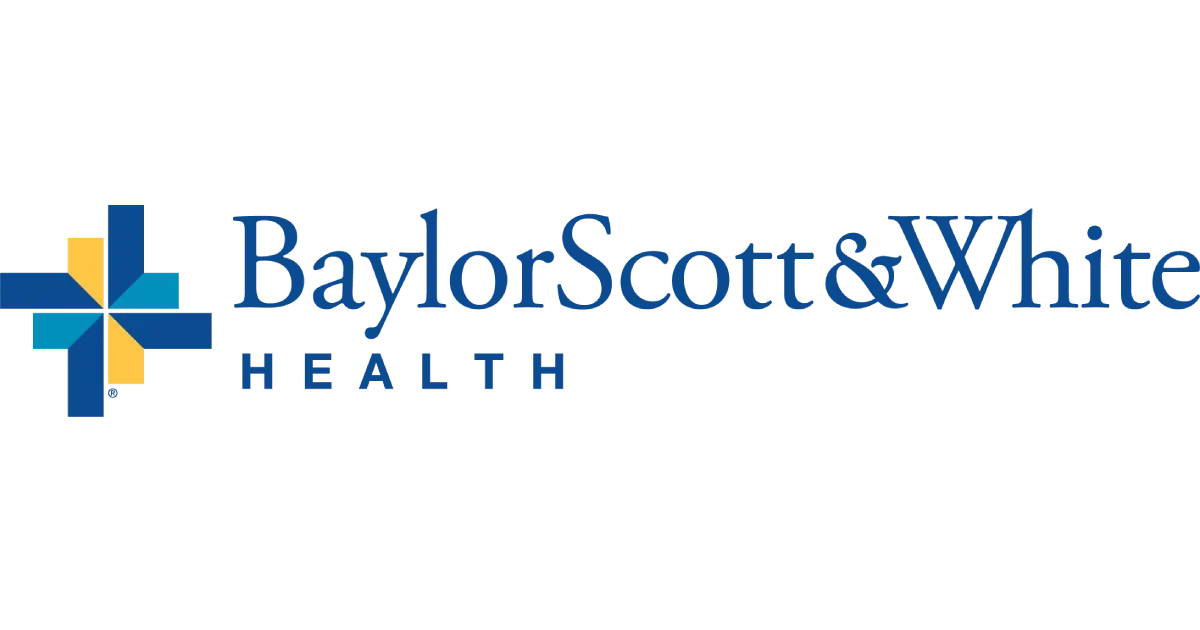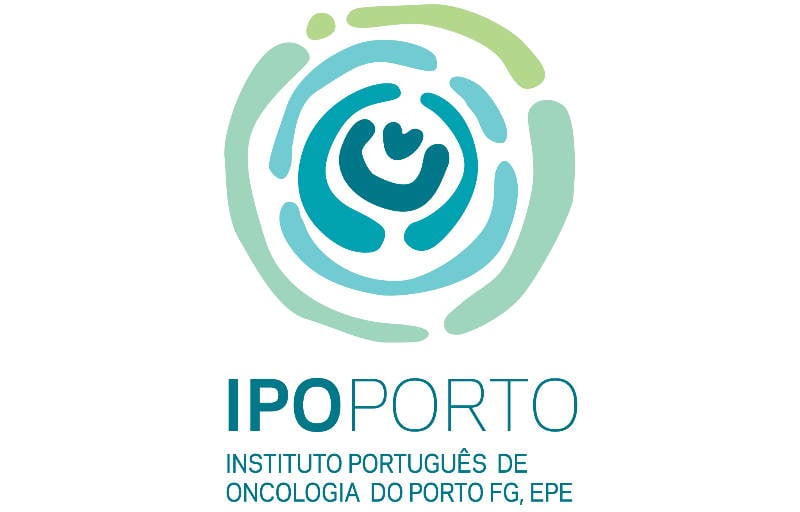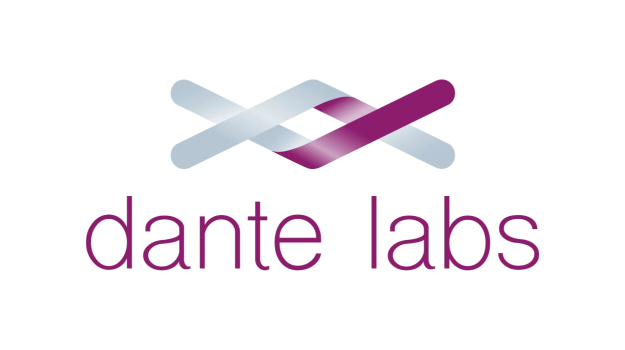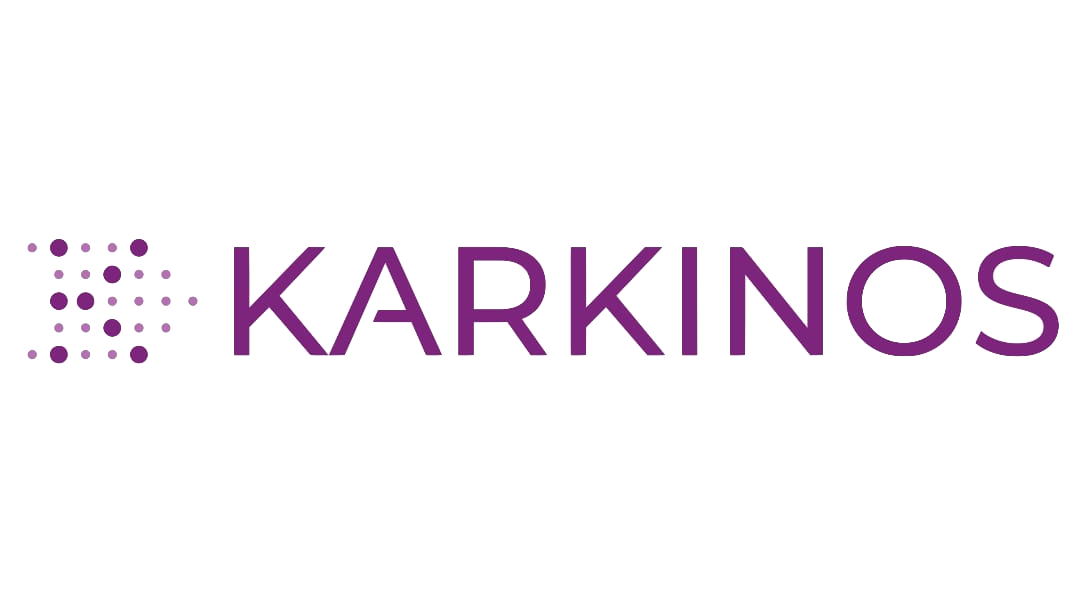 Working Together to Modernize Patient Care
Because we believe in the potential of genomics to transform human health, we work to ensure that communities everywhere can experience the benefits.
We curate the world's genetic knowledge and provide sophisticated analysis tools so you can deliver concise, easy-to-interpret clinical reports.
We support a network of laboratories around the world driving clinical adoption of NGS to enhance care decisions and improve patient outcomes.
Unlock the Potential of Genomics
1
Discuss your diagnostic goals and current offering with us
2
Determine if we are a good match for your needs
3
Partner with us to fulfill the promise of precision medicine
The Most Advanced Interpretation Technology
Pierian's analysis platform and support services simplify the complex world of molecular testing, modernizing patient care by making clinical genomics possible anywhere in the world.
Clinical Genomics Workspace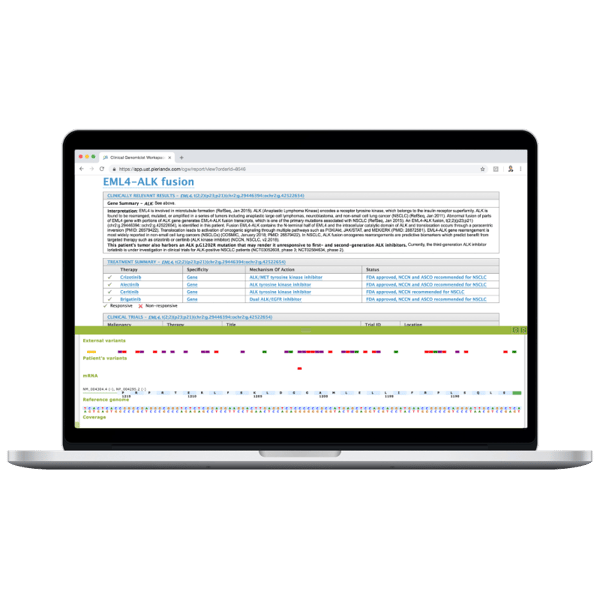 Our Clinical Genomics Workspace provides streamlined and clinically integrated software to analyze and interpret findings, build actionable reports, and deliver valuable genomic insights.
Knowledgebase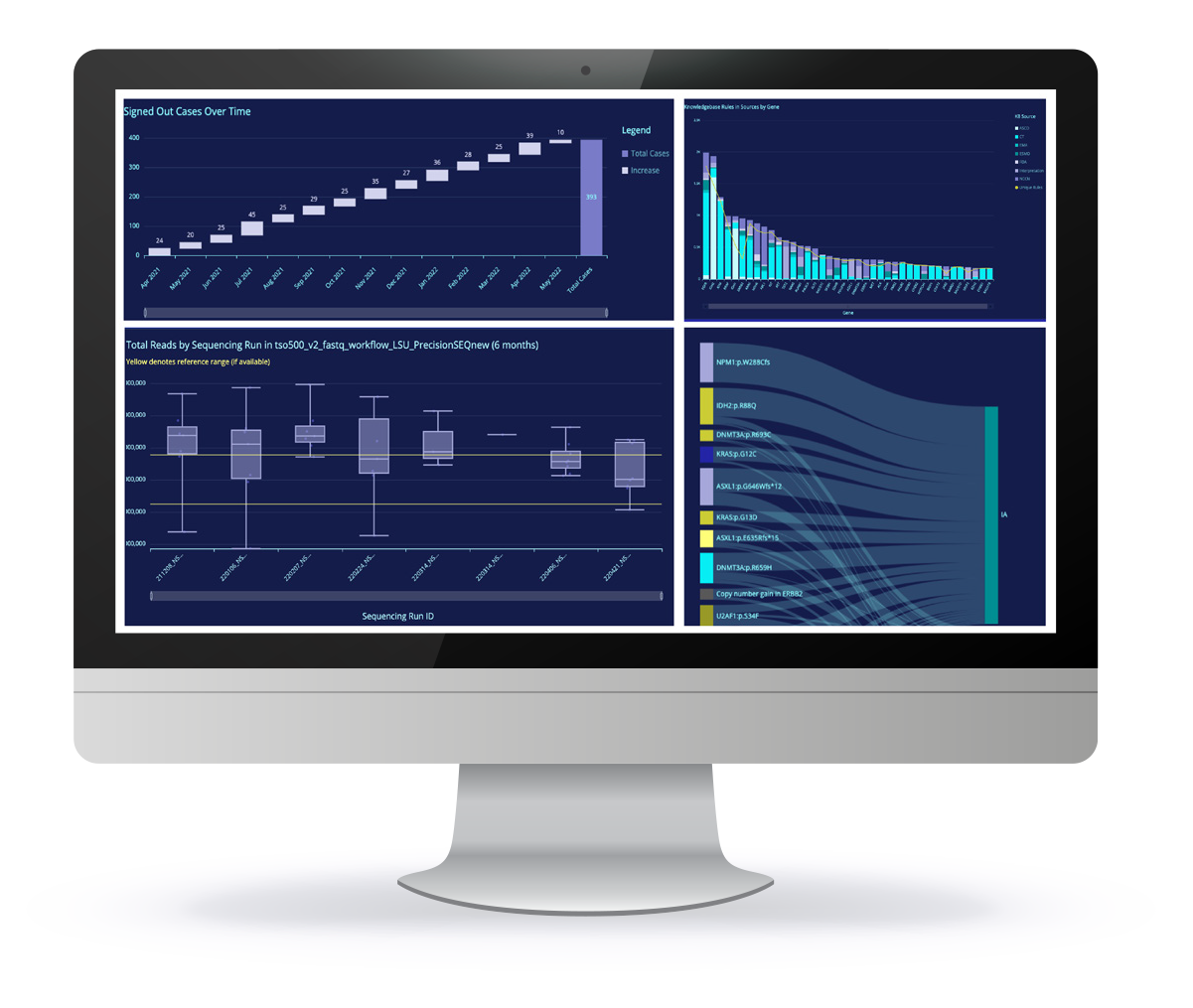 Fueled by over 350,000 inferencing rules, adaptive learning algorithms, and expert medical knowledge, the curated content in our knowledgebase provides more accurate variant interpretations and relevant treatment options.
Professional Services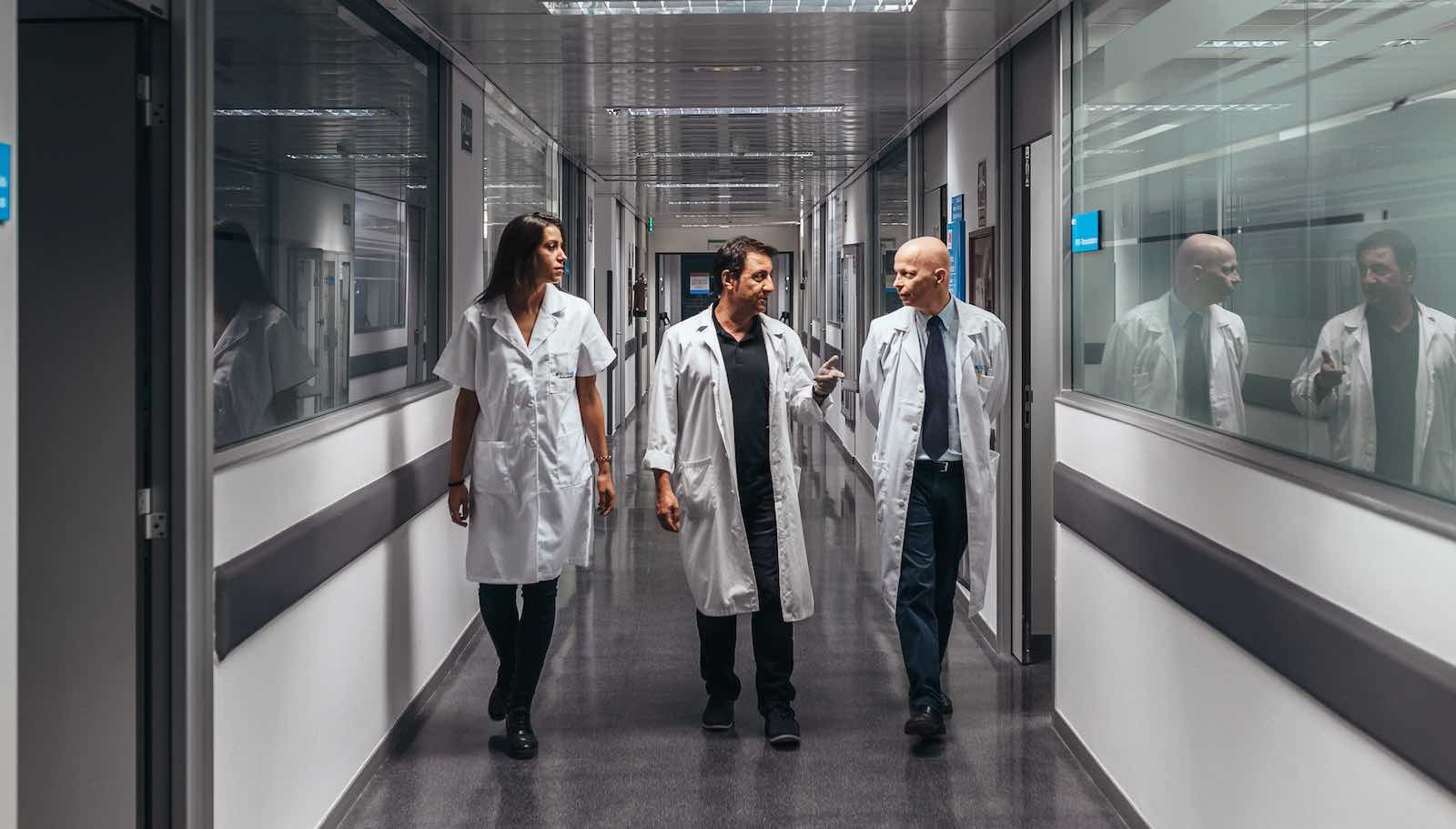 Your partnership with us begins when you consider launching or expanding a genomics offering, and our relationship evolves with continuous support. Pierian services prioritize quality of testing, optimization of workflows, and predictability of coverage while also helping you to save time and money.
IVD Partnerships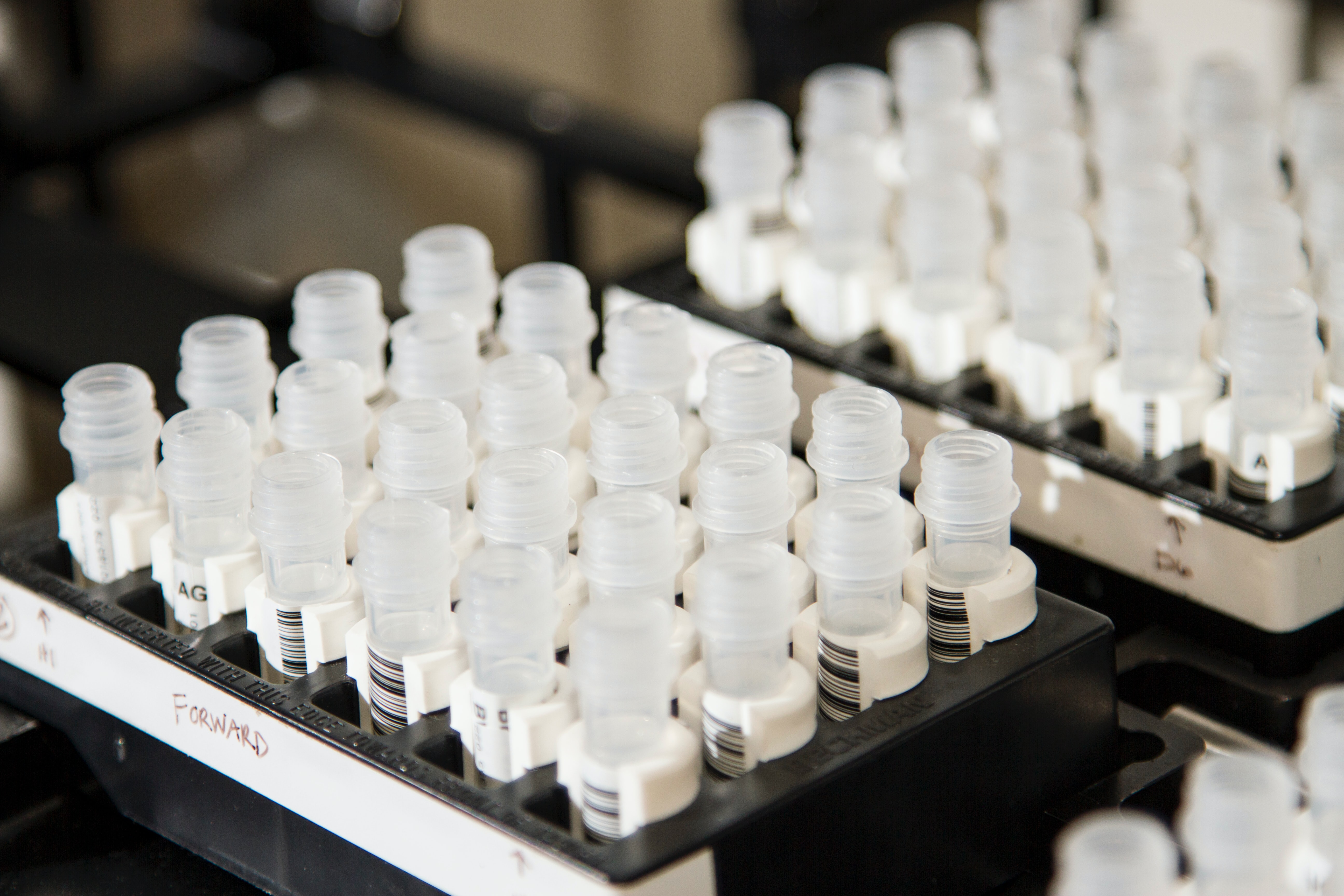 Expand your brand, increase market impact, and effectively compete in the IVD marketplace with the best-in-class clinical genomic reporting solution. Pair your NGS IVD assay with the richest source of rationalized medical interpretations, expertly curated genomic data and clinical practice guidelines.
A Partner for Your NGS Workflow
We combine genomics expertise, robust analysis tools and a flexible reporting platform to ensure your NGS workflow is efficient from accessioning to report sign out.

Data Integration
Seamless integration with your institution's electronic medical record (EMR), laboratory information system (LIS), and enterprise data warehouse (EDW)
Wet Lab
Guidance and support across workflow design and optimization for sample processing, extraction, library prep, and sequencing that can be performed by your team in your own laboratory
Dry Lab
Variant calling and annotation, report creation, and data visualization using our powerful suite of tools
Professional Services
Unique and valuable services ranging from assay selection to sample procurement, assay validation to clinical interpretation, final report sign out to revenue cycle management

Join the Growing Number of Organizations Launching and Expanding Genomics Programs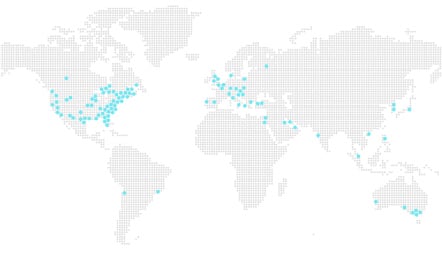 Clinical Focus
140+ partner sites around the globe
A platform that integrates direct inputs from clinicians
The Clinical Sharing Network for collaboration
Data aggregation to support novel clinical insights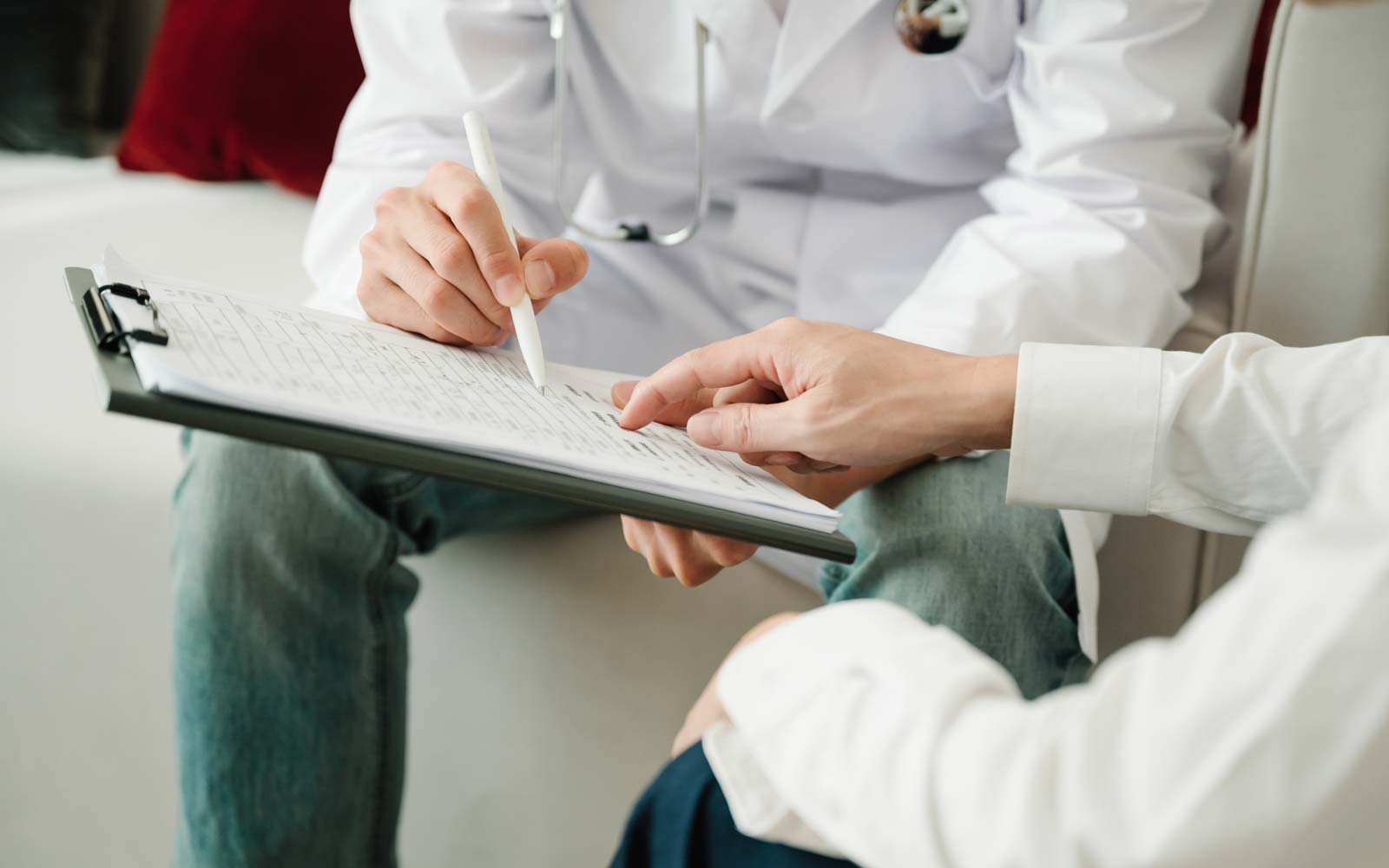 The Solution for Today and Tomorrow
New breakthroughs in precision medicine are happening every day. Our offering will help you stay ahead of the curve. We bring together the most relevant and up-to-date information from diverse, global sources and convert it all into easily accessible data. We support broad applications of genomics by being agnostic to the instrument, assay, and disease indication.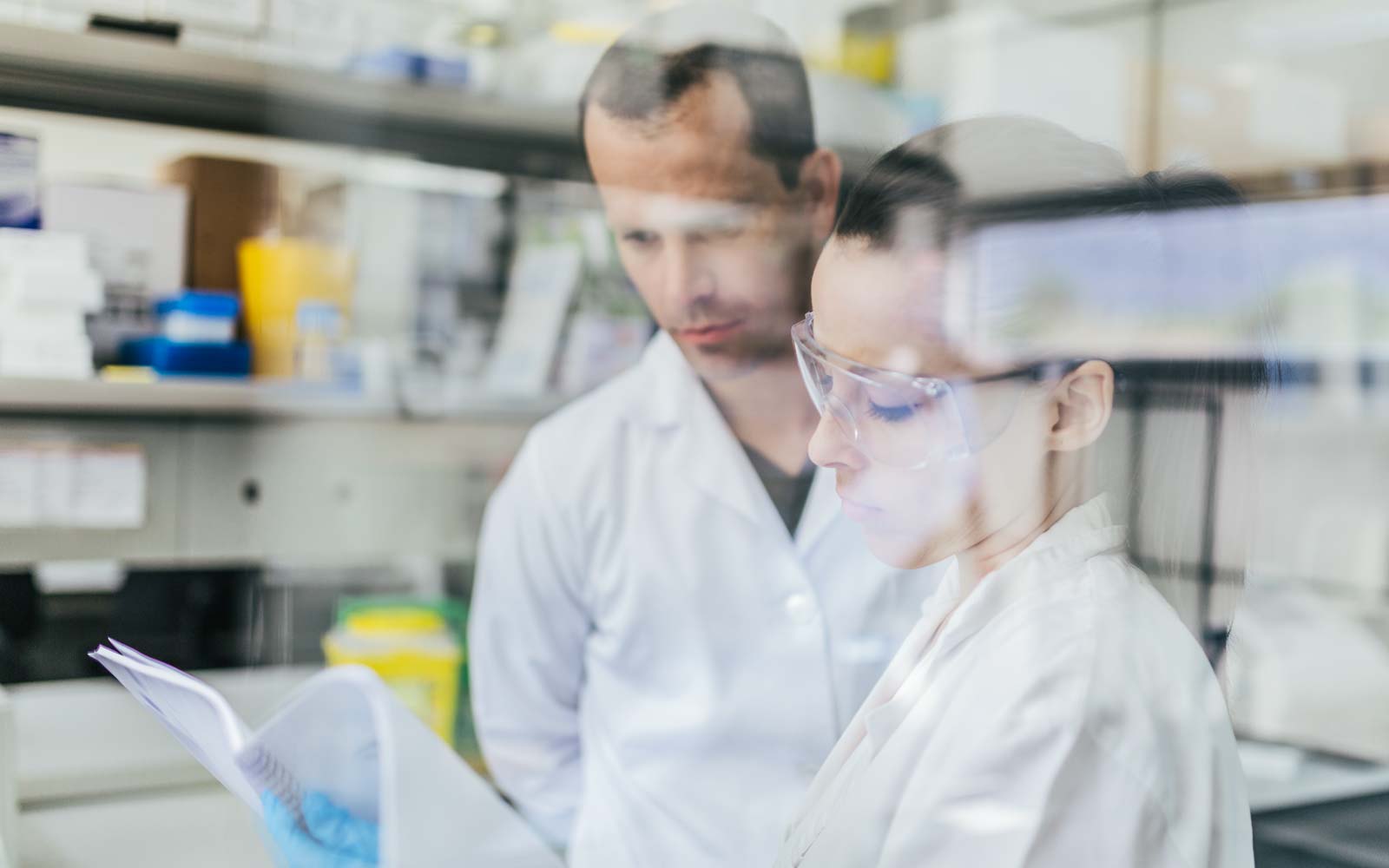 Comprehensive Molecular Diagnostics, Simplified
With just a single platform to support all your genomic needs, you can increase efficiency, reduce operating costs, and deliver high-quality information to rapidly inform patient care.


"The Clinical Genomics Workspace (CGW) by Pierian has provided our laboratory with a seamless, integrated software solution that allows us to spend more time analyzing the sequencing data and generating clinical reports and less time worrying about logistics."
James Patrick Solomon, M.D., Ph.D. Medical Director, Clinical Genomics Laboratory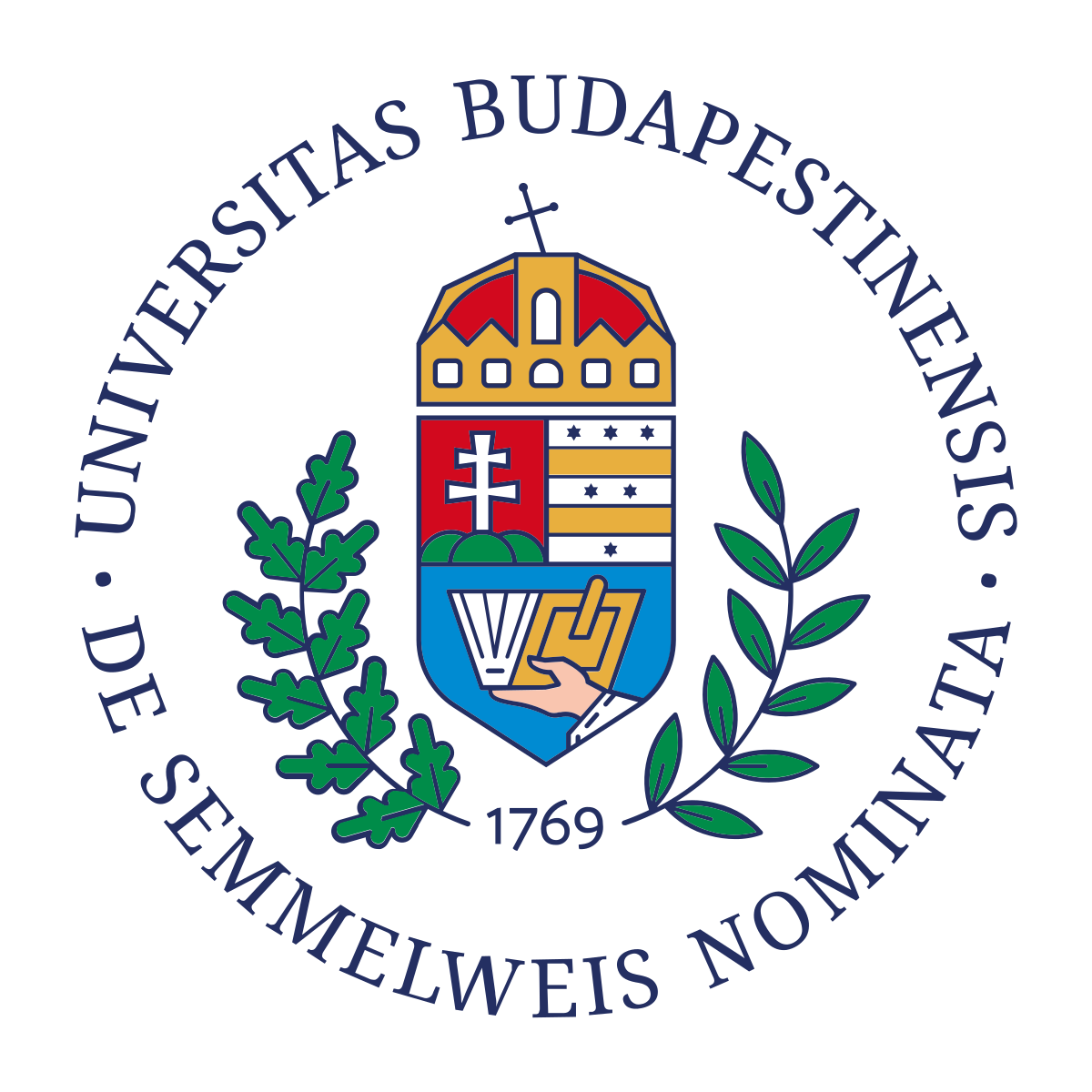 "Aside from the excellent support provided, Pierian offers a truly outstanding application that produces fast, reliable results and reports. Pierian's platform includes a large number of clinical trials suggested for the variants, including many European trials, which is critical for our lab in Central Europe. Based on our experience, we highly recommend Pierian to everyone working with NGS data in diagnostics."
Kornélia Baghy, Ph.D. Molecular Biologist & Cancer Researcher

"Pierian has been a great partner enabling our NGS offering so we can improve quality and speed of patient care. With Pierian's team and technology, we have been able to streamline our workflow and customize our clinical report. We can run various assays using the single Pierian platform. And our physicians are highly complementary of the report we created with Pierian given the content and aesthetic."
Jen Gass Associate Director, Genetics Laboratory, Florida Cancer Specialists

There's going to be a bottleneck in the professional component as well sometimes. Pierian allowed us to widen that bottleneck and to have more uniformity of reporting.
Eric Loo, MD Asst. Professor, Pathology and Lab Medicine, Dartmouth-Hitchcock

I knew that with the resources we had, there was no way to create something that would rival a system like the CGW. As we've set up reflex testing in various cancer types, we have been well supported to scale the massive undertaking.
Nikoletta Sidiropoulos, MD Medical Director, University of Vermont Medical Center