The Power of Collaboration
Putting personalized medicine into practice calls for a coordinated effort across the entire care spectrum.

Collaborating with Pierian
Work with us to make sure we empower clinicians, today and in the future. It's our way of fulfilling our commitment to precision care.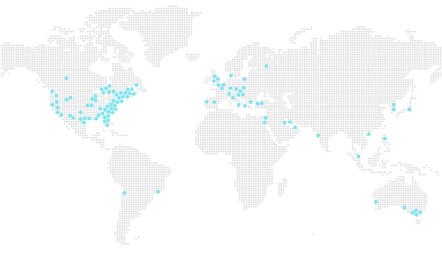 Clinical Sharing Network
Clinicians from around the world contribute to our clinical sharing network with each new interpretation they enter, enabling you to make knowledge assertions more rapidly and accurately. With each new entry, the system gets smarter and more precise, benefiting everyone using it.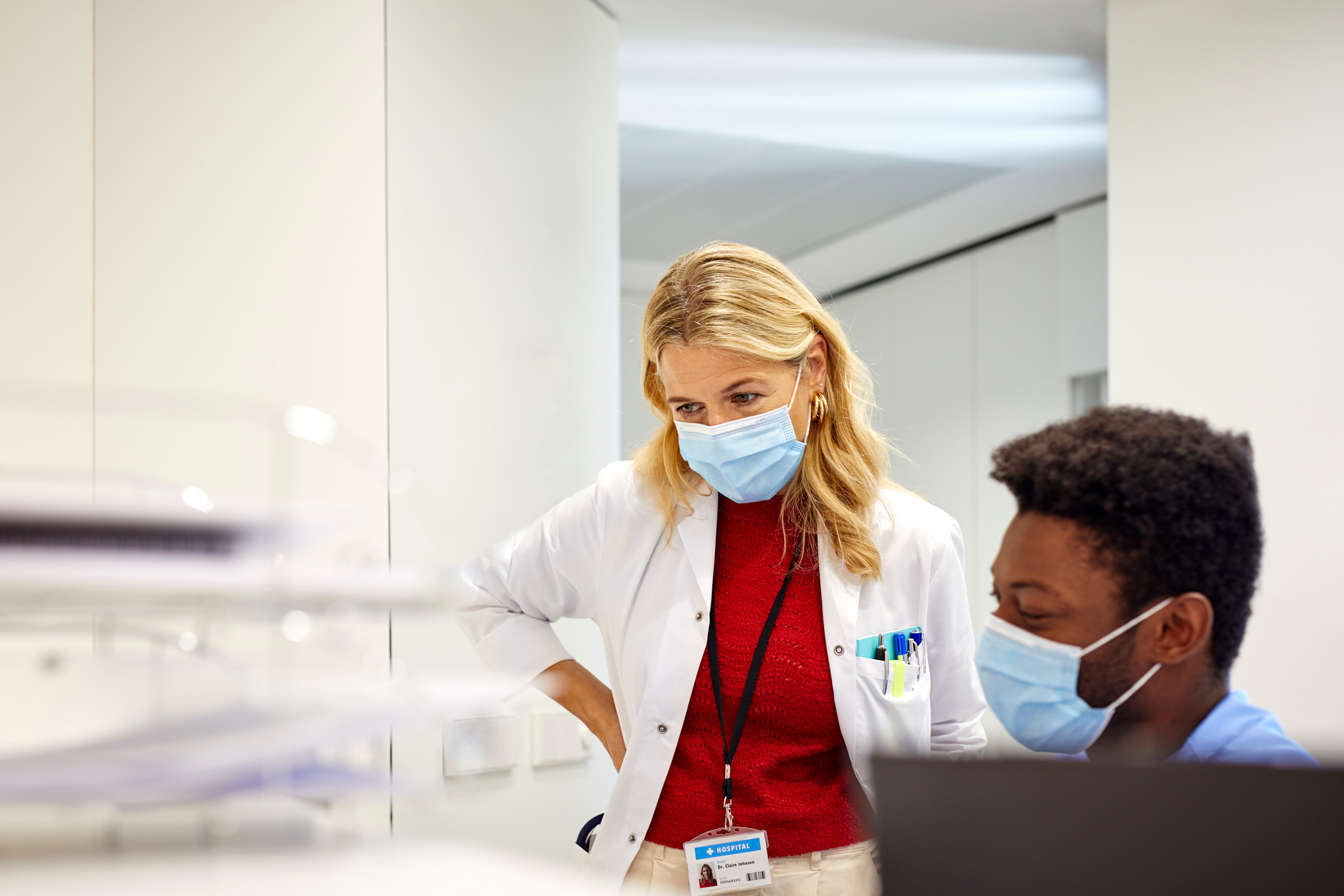 Security and Compliance
We follow privacy and security practices that focus on the most relevant frameworks to healthcare organizations, including HITRUST
Common Security Framework, Health Insurance
Portability and Accountability Act (HIPAA), and data protection laws including General Data Protection Regulation (GDPR) and California Consumer Privacy Act (CCPA).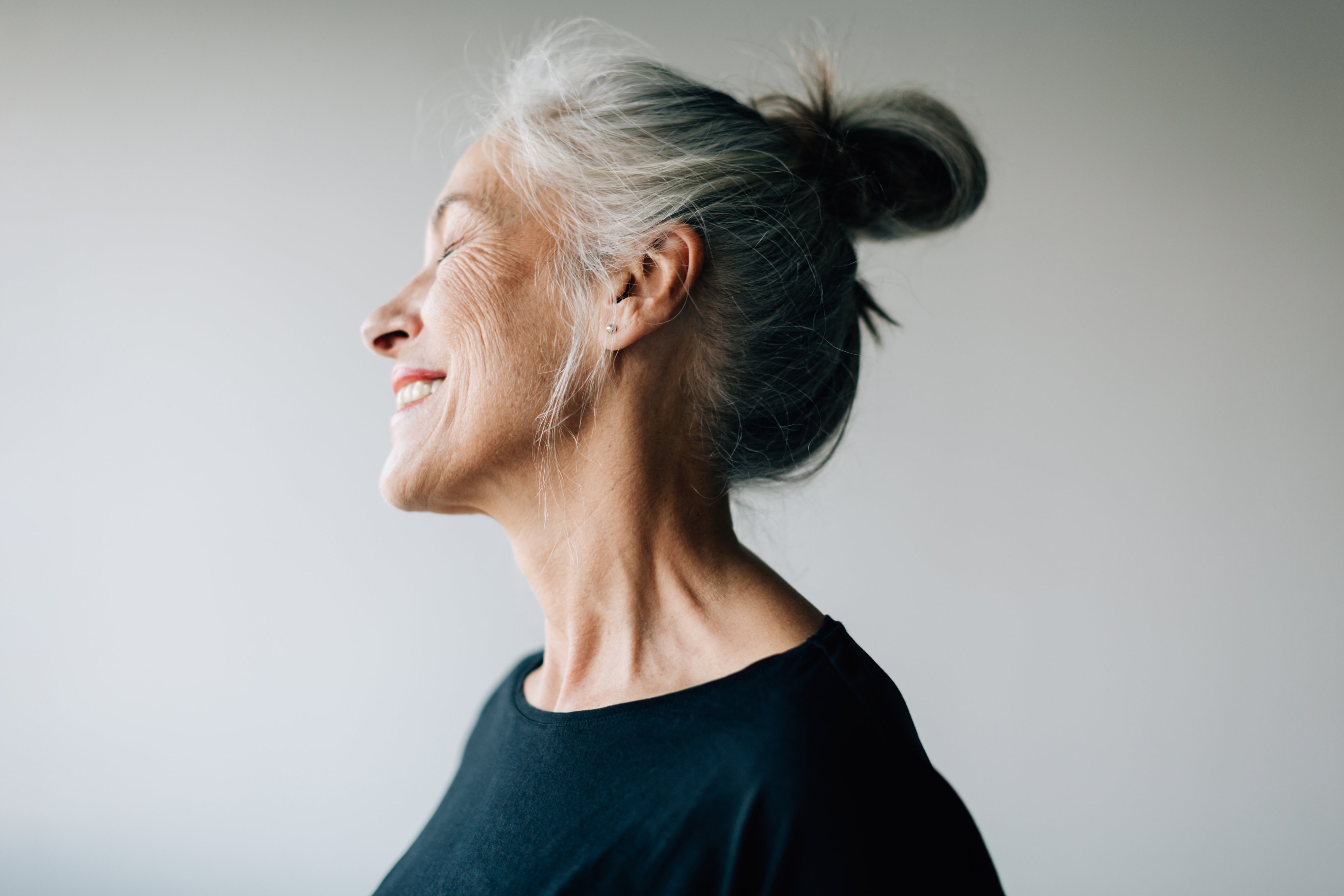 A Greater Return on Precision Care
We make NGS testing and interpretation practical and economically viable, and our platform integrates with each existing customer's infrastructure enabling greater efficiency through a unified view of patient information. Our industry collaborators often help us extend value along the continuum of care. The more comprehensive our support, the more value creation for clinicians and patients.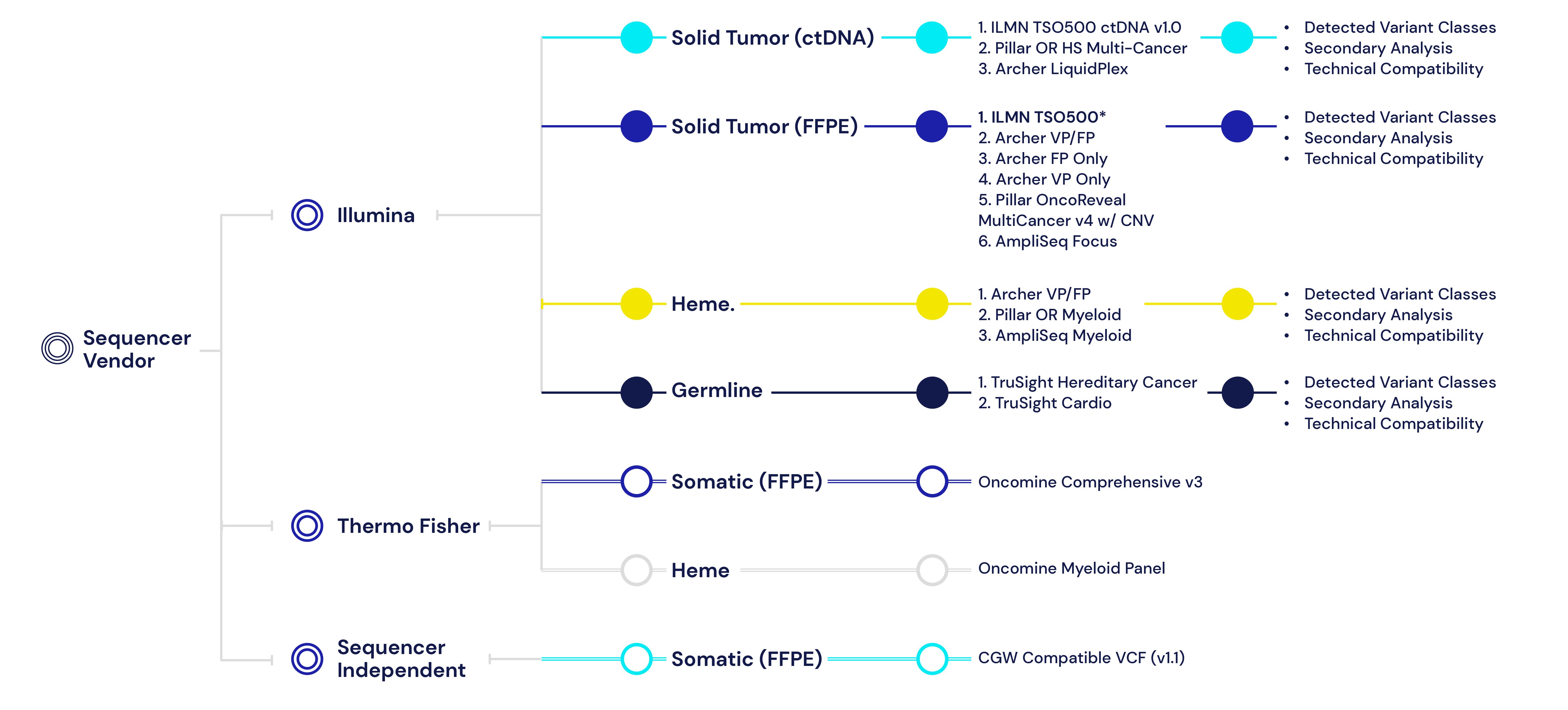 Assay Expertise
With years of experience guiding somatic and germline assay validations, our experts have become a team of trusted partners. We understand where we excel in clinical genomics and appreciate the complexities and customer needs that exist around the work we do everyday. Collaborations that drive customer excellence in genomics also support our mission for broad clinical NGS adoption.

Industry Collaborations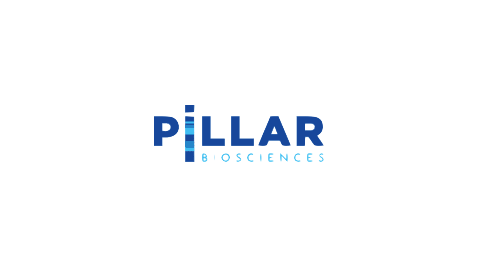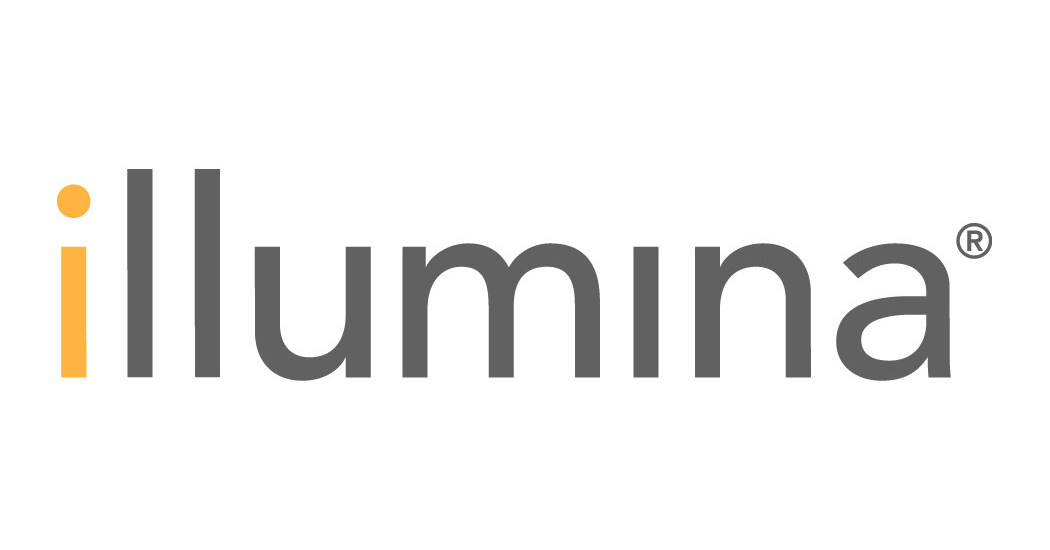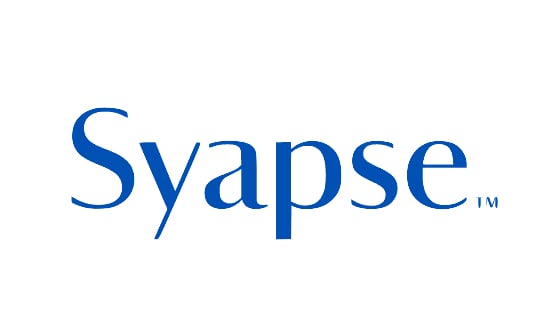 Distributors