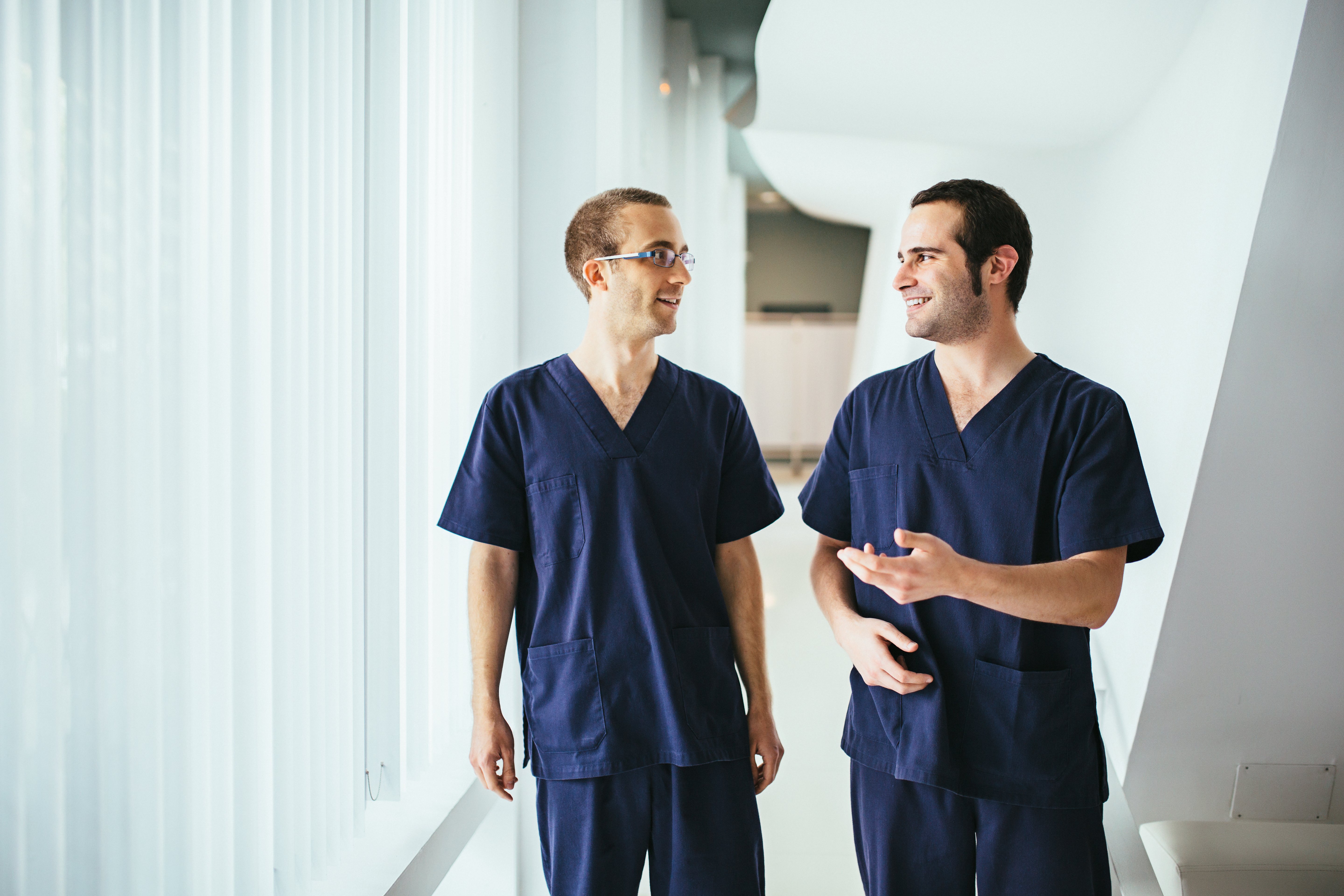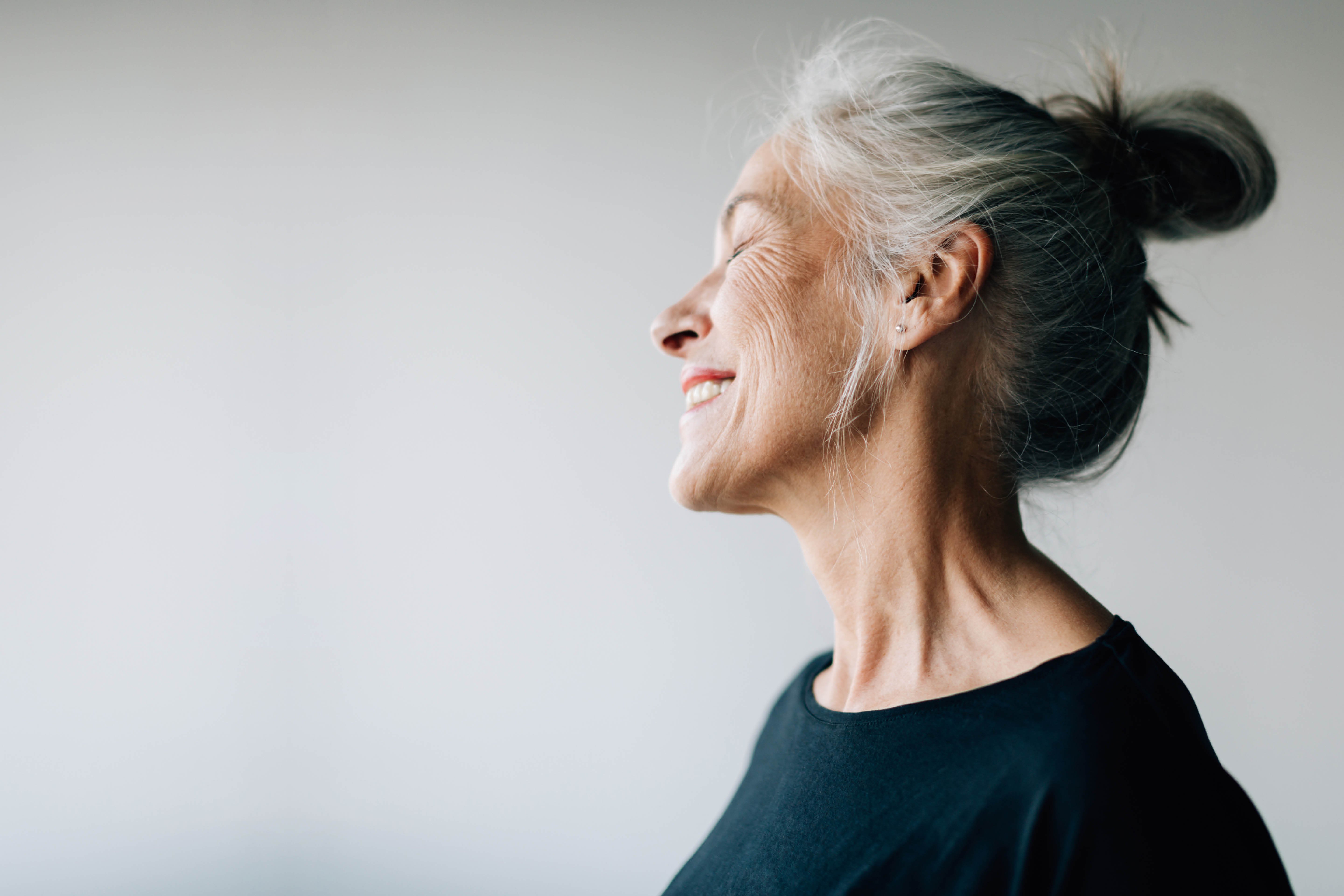 Enabling Genomics in Practice.
We partner with clinicians and medical
facilities to advance clinical genomics and
modernize patient care.
In 2003, Washington University in St. Louis mapped the first human genome, triggering the start of our journey. Since then, we have been working with clinicians and medical facilities as their partners in precision medicine.
2003
2003
Human Genome Complete

Washington University in St. Louis plays a crucial role in the mapping of the first human genome.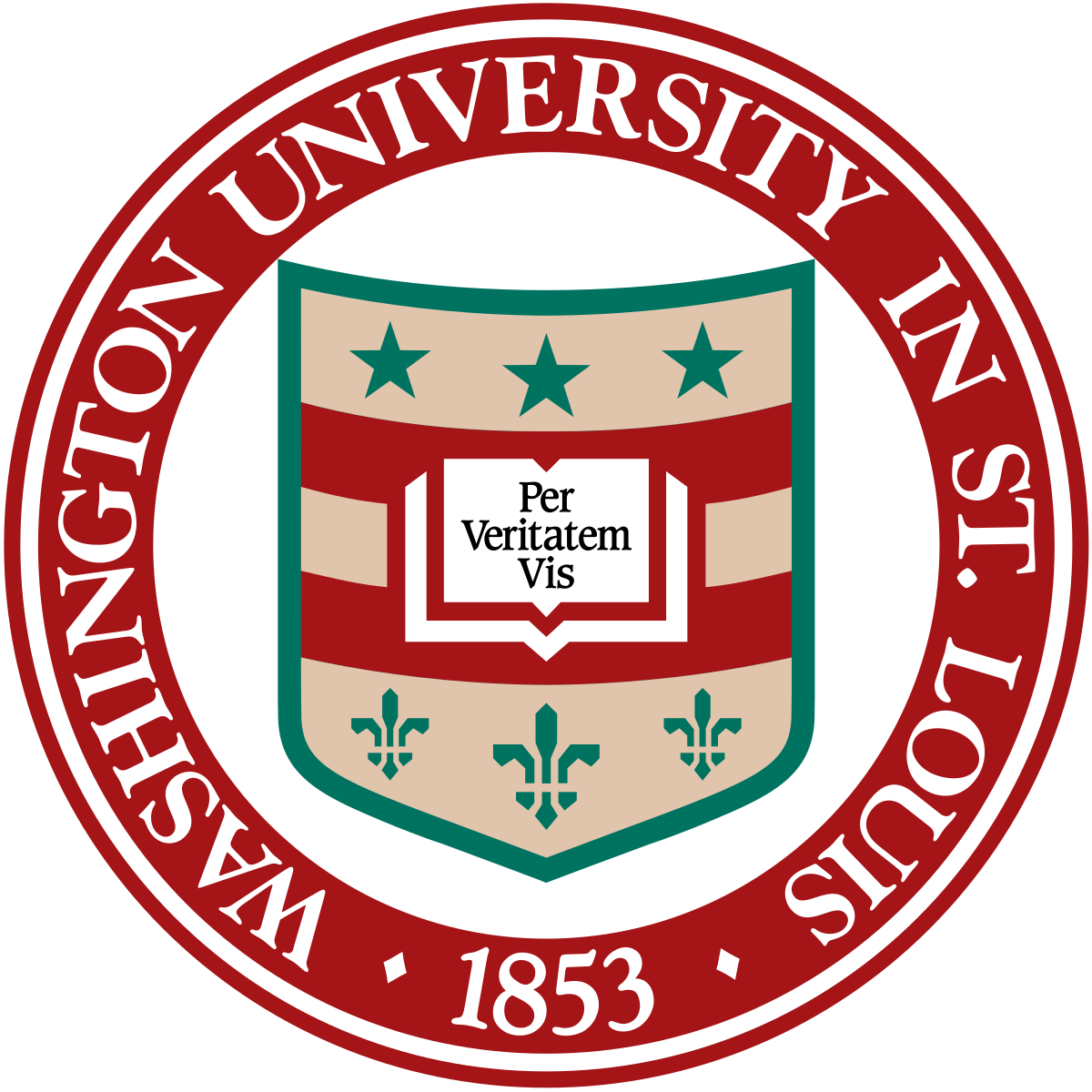 2011
2011
Washington University creates a CAP/CLIA lab for NGS testing. The Genetics and Molecular Pathology departments collaborate to develop Clinical Genomics Workspace (CGW), a groundbreaking software platform for clinical genomics.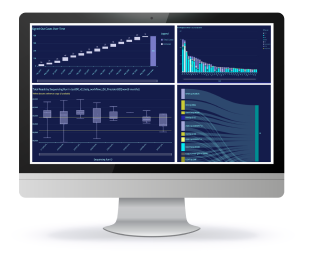 2012/2013
2012/2013
More than 50 laboratories visit Washington University to learn how to operationalize clinical NGS testing.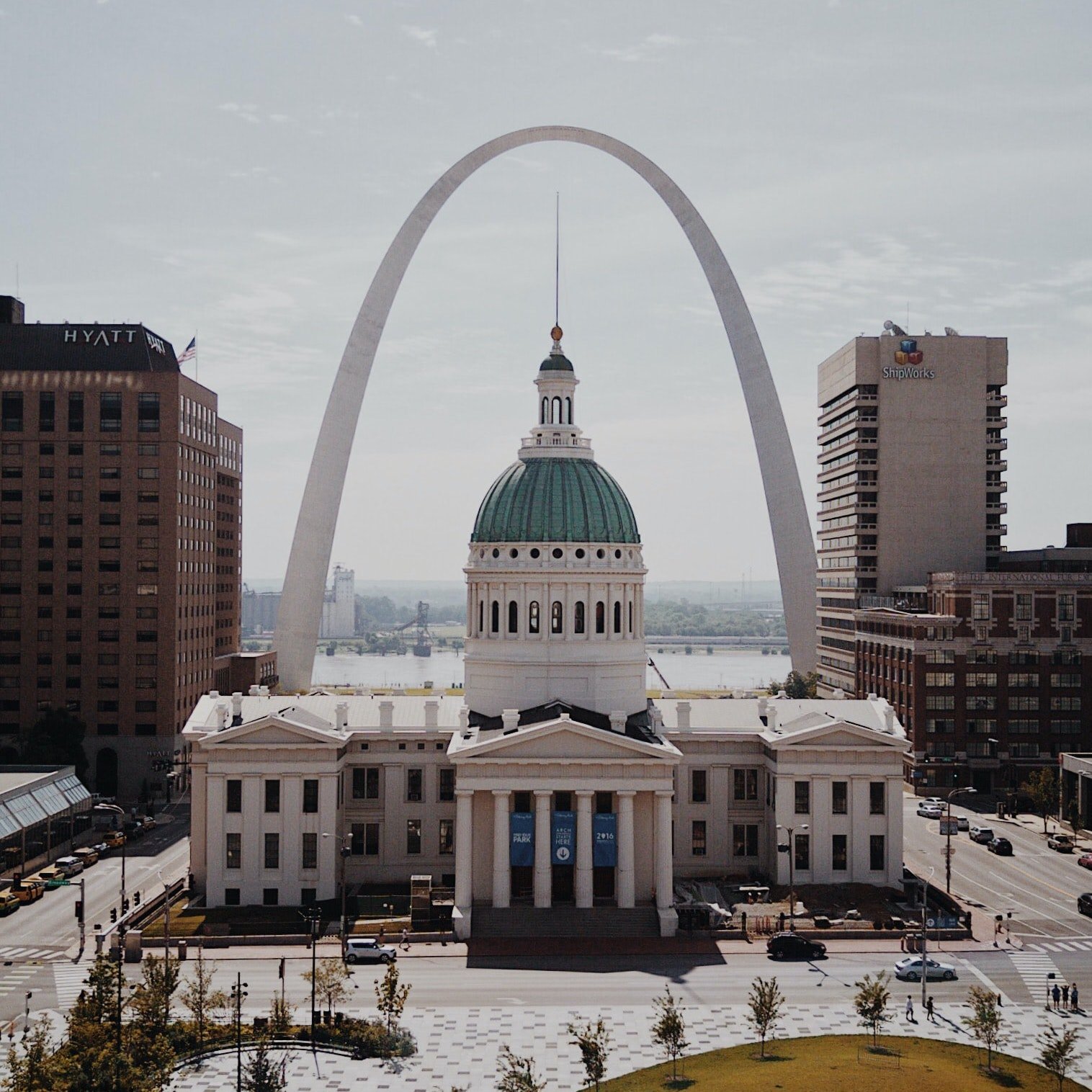 2014
2014
Washinton University performs a technology transfer, Pierian is officially established, and our first office is opened in St. Louis, Missouri, USA.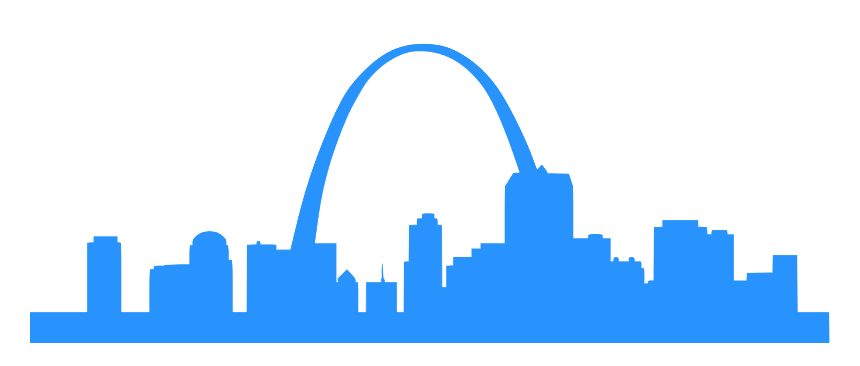 2015
2015
We secure Series A funding after two releases of CGW that offer multi-tenant and exome sequencing support.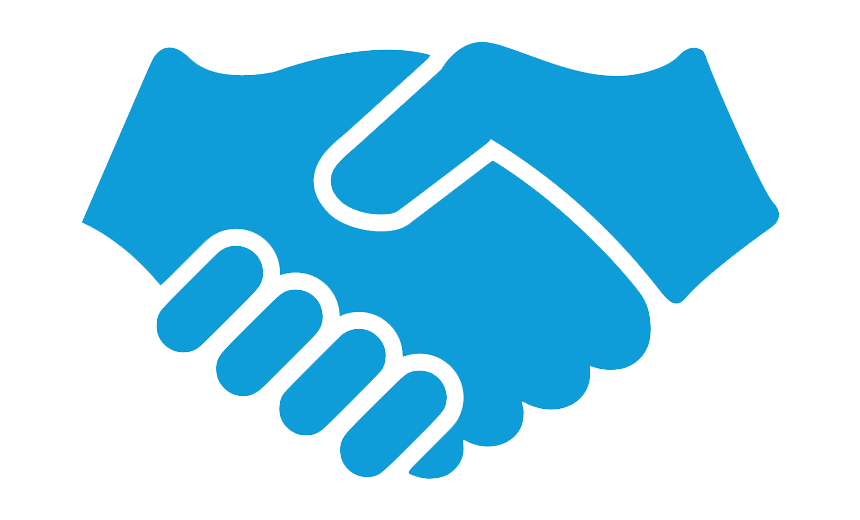 2016
2016
We open a second office in Pune, India, to support software development and large-scale biocuration efforts.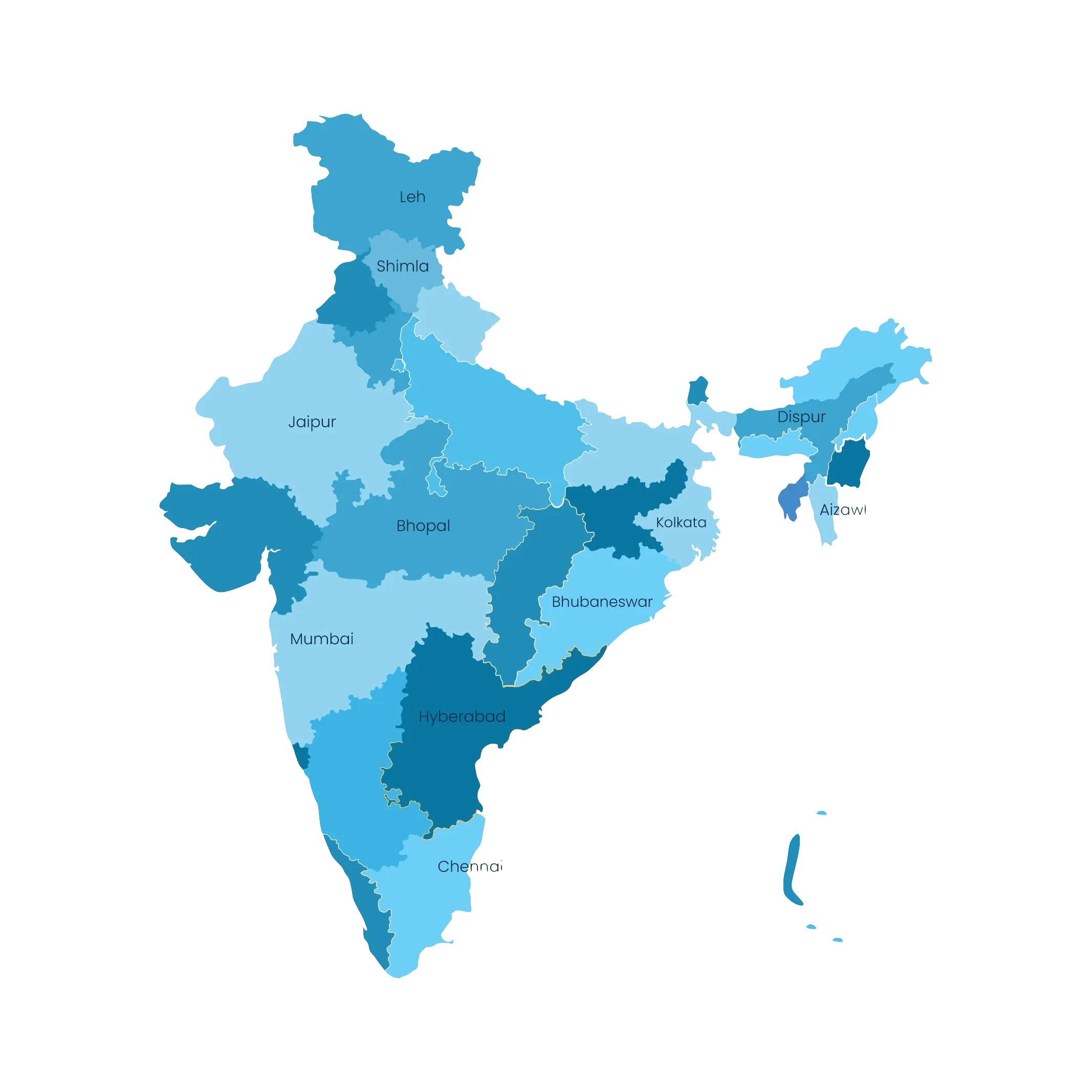 2017
2017
We reach 40+ customers supported by 70+ medical, scientific, and technical experts.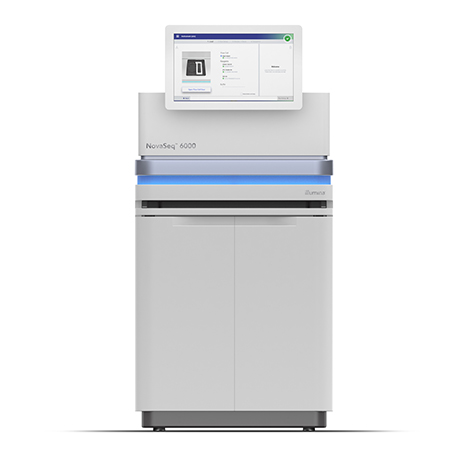 2018
2018
An agreement is finalized with Illumina, our first assay partner, and we prepare for a collaboration launch to deliver optimized interpretation and reporting solutions for Illumina pan-cancer profiling assays.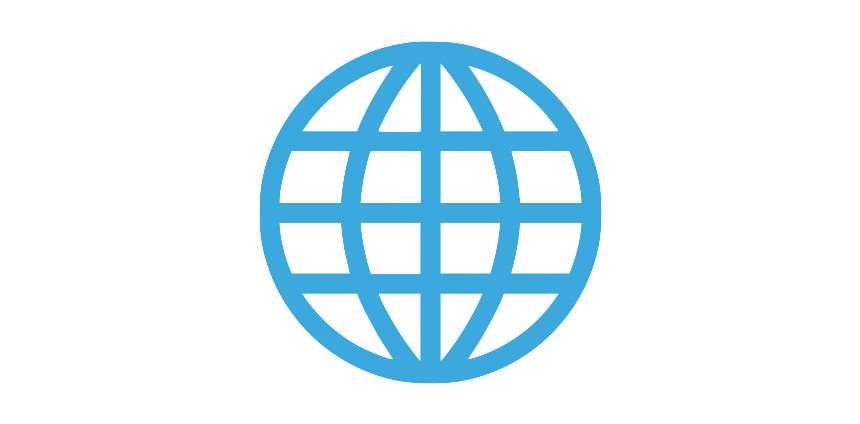 2019
2019
We close $27 million Series B funding to support growth in global markets.
2020
2020
We exceed 100 customers due to rapid expansion into Europe, the Middle East, and the Asia Pacific regions.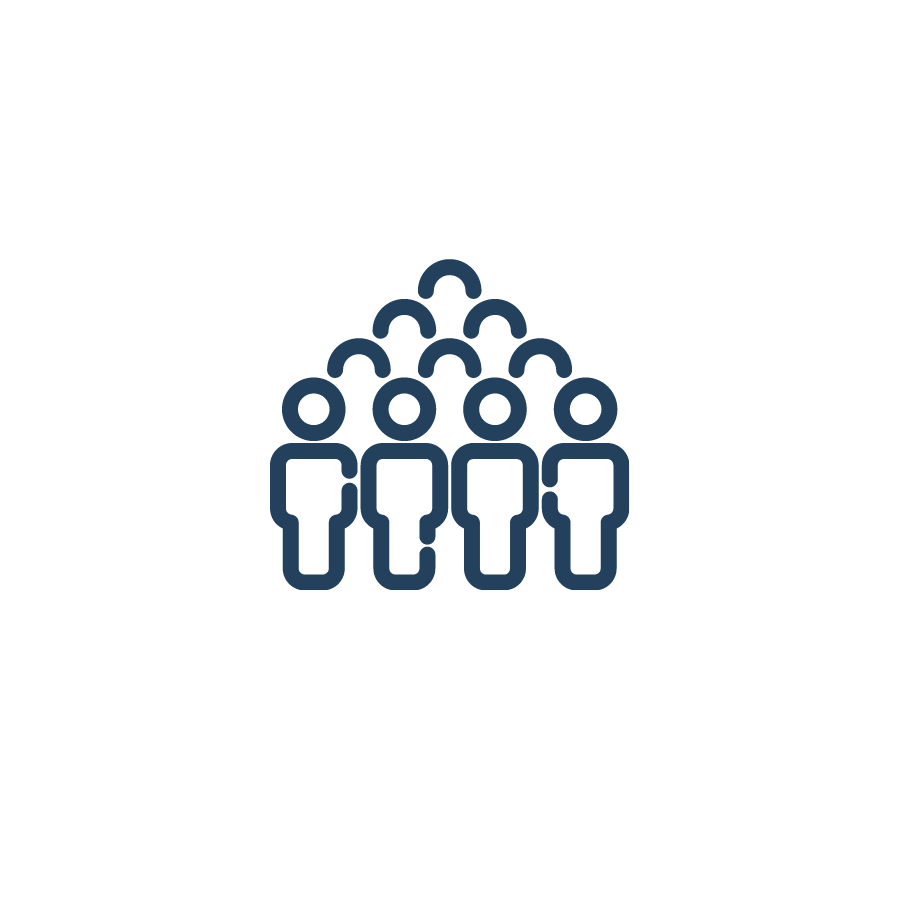 2021
2021
We secure $47.5 million in additional funding to drive expansion across new assays, new customer segments, and new geographies.