Maximize Your IVD's Clinical Impact and Adoption
Oncologists depend on your IVD assay.
The best possible patient treatment depends on your report.
Pierian Platform
15,500+ pages of device compliance documentation
300+ oncology practice guidelines
12,000+ pages of drug labels
32,000+ pages of oncology practice guidelines (NCCN, ASCO, ESMO)
350,000+
Inferencing Rules
100,000+
Genomic Interpretations
1,250+
Somatic Genes Curated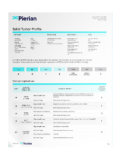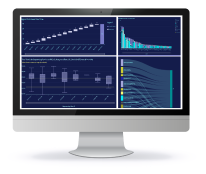 Clinical Reporting & Data Analytics
The Benefits of an IVD Partnership with Pierian
Best-In-Class Clinical Reporting
Rules-Based Knowledgebase
Regularly Updated IVD-Ready Content
Regulatory Compliance & Expertise
Privacy & Security via Multiple Deployment Models

The Pierian Platform is Built for World-Class IVD Partnerships.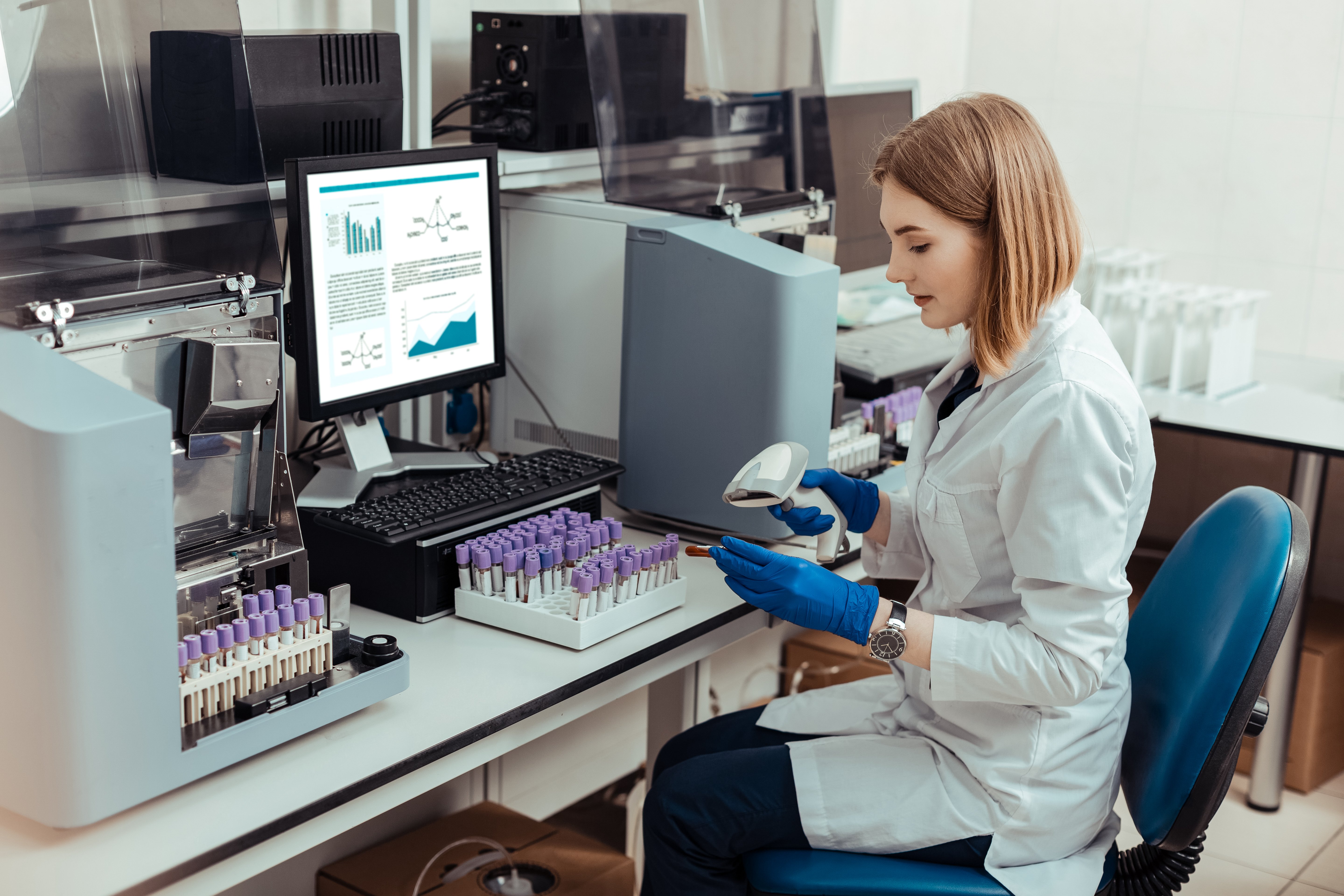 Comprehensive Clinical Genomic Reporting with IVD-ready Content
Provide an out-of-the-box informatics solution that reduces complexity for your customers and automatically provides them with an actionable clinical genomics report using our regulatory approval ready, IVD-compliant software and knowledgebase.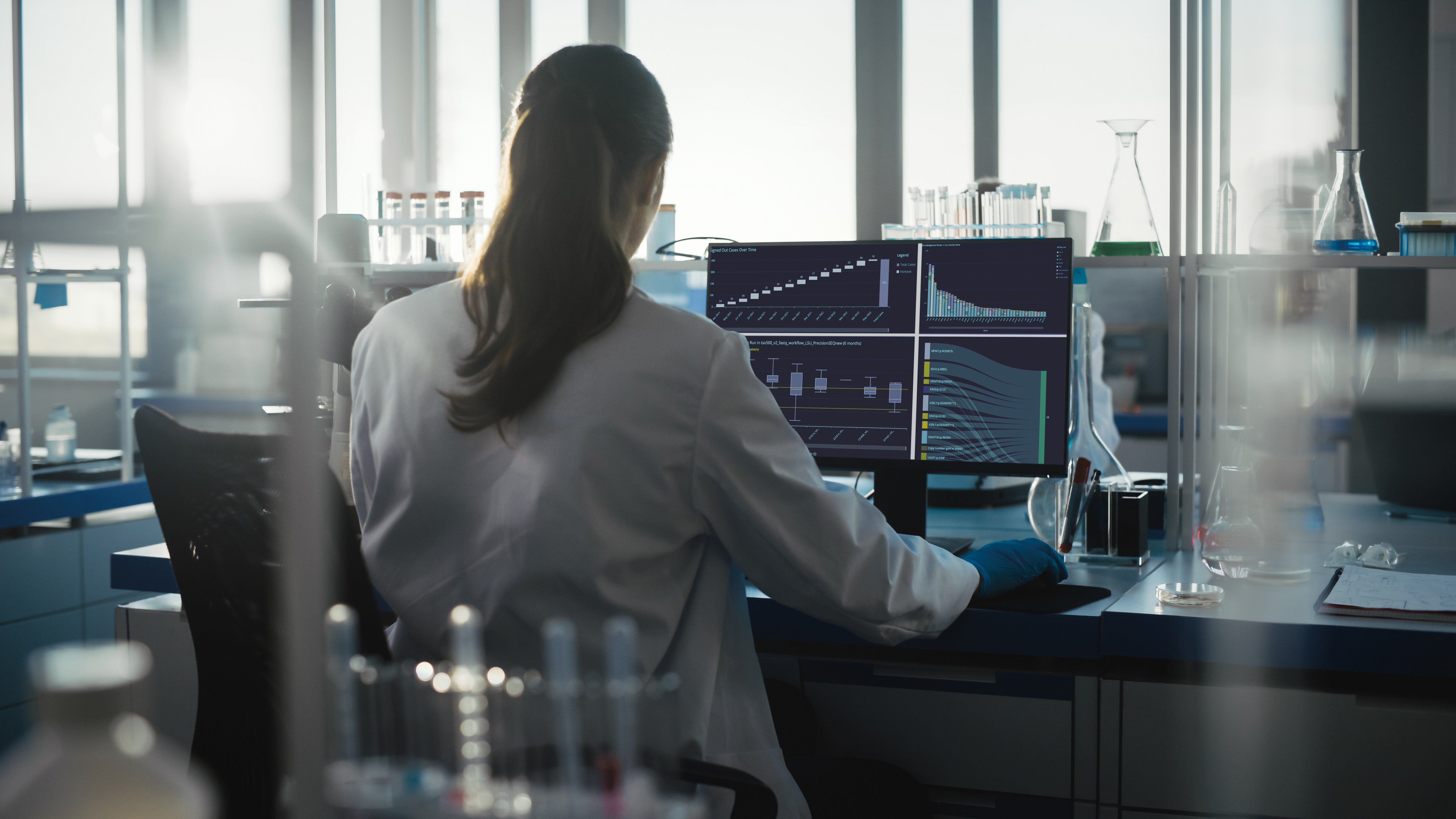 Regularly Updated with Current Medical Findings
Offer the most accurate and comprehensive report leveraging our IVD-ready knowledgebase which includes the latest practice guidelines, genetic variant database content, expertly authored interpretations, and clinical trial information. This content is frequently updated using validated SOPs that are in compliance with ISO 13485 and FDA guidance regarding the maintenance of genetic variant databases.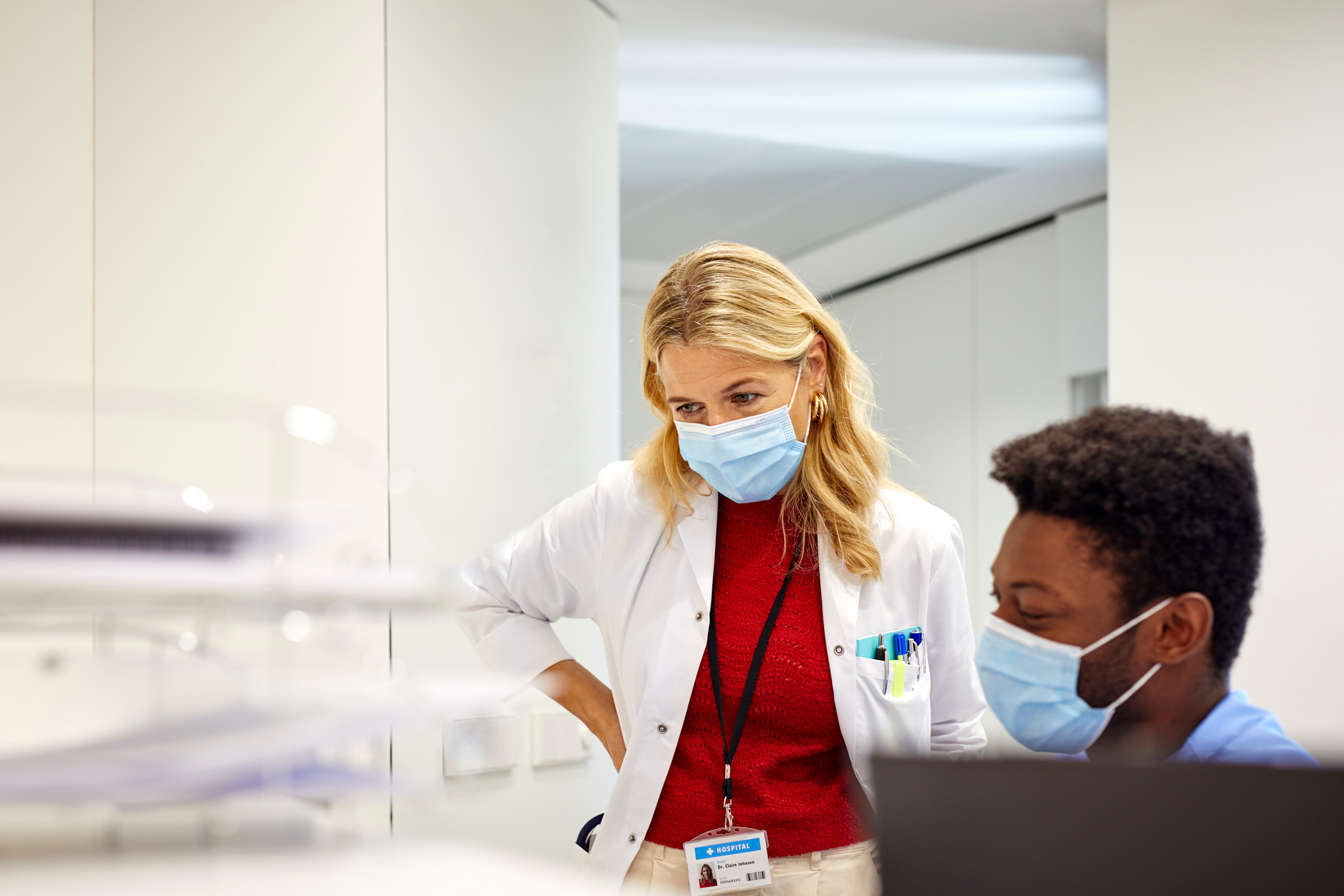 Our Experience
Minimize the risky process of commercializing your assay by working with a partner -- Pierian -- who has the experience of working with regulatory agencies and other assay vendors to commercialize regulatory-approved reporting solutions for their assays.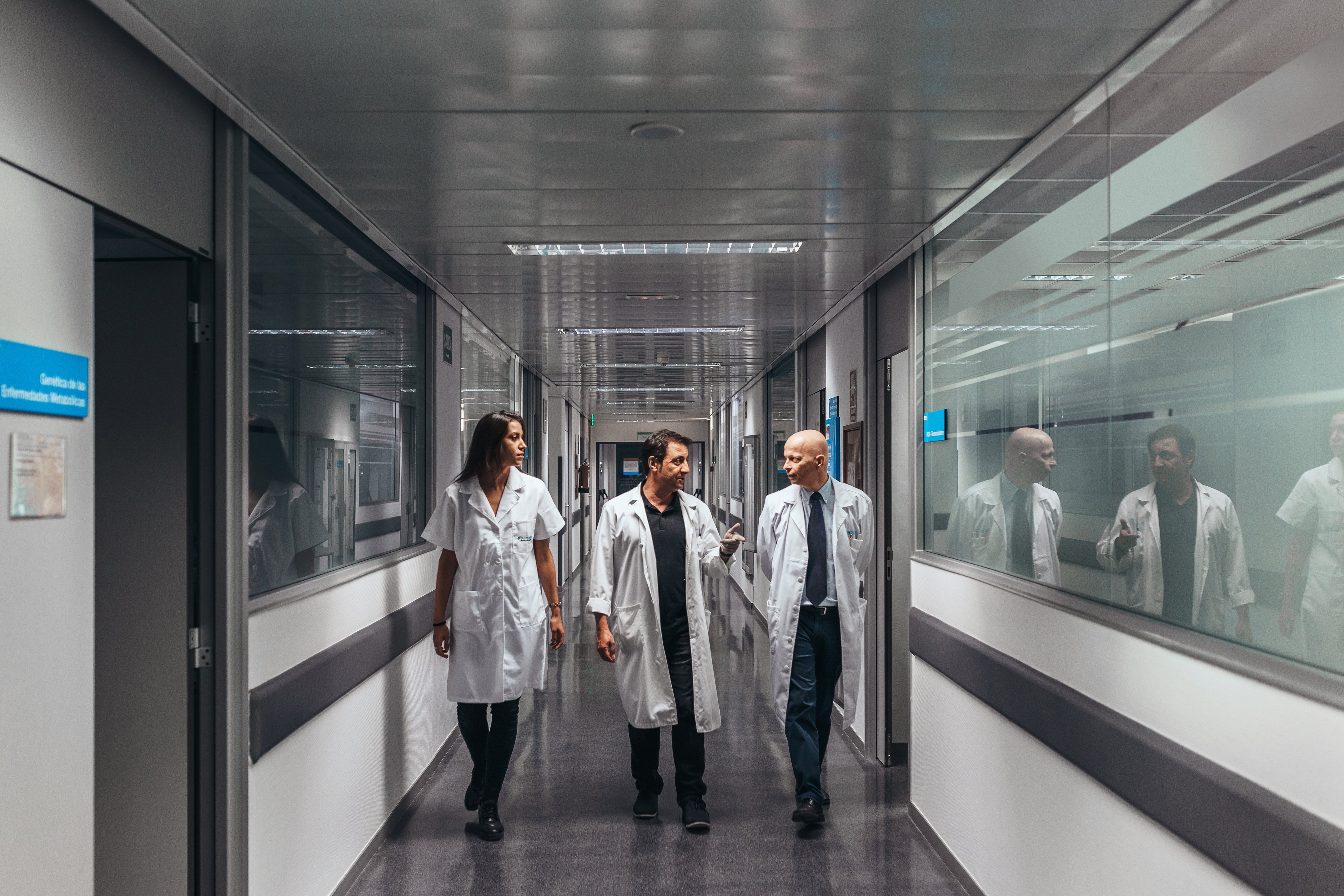 Privacy and Security via Multi-Deployment Models
Alleviate concerns regarding privacy and security based on the Pierian approach to information security. Pierian has well-established and robust policies based on regulations most relevant to the healthcare industry, including HiTRUST, HIPAA, CLIA, CAP, and GDPR. With both cloud-based and on-premise solutions, Pierian can integrate seamlessly with your bioinformatics or secondary analysis workflows.