Streamlined Genomic Analysis Platform for Precision Care
Pierian partners with clinicians and medical facilities to advance clinical genomics and modernize patient care.
Pierian Platform
15,500+ pages of device compliance documentation
300+ oncology practice guidelines
12,000+ pages of drug labels
32,000+ pages of oncology practice guidelines (NCCN, ASCO, ESMO)
350,000+
Inferencing Rules
100,000+
Genomic Interpretations
1,250+
Somatic Genes Curated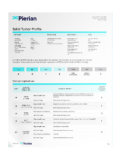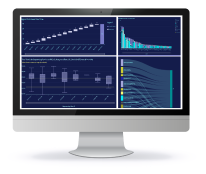 Clinical Reporting & Data Analytics
The Pierian Clinical Sharing Network
140+ partner sites across the globe
Integrates direct inputs from clinicians
Aggregates data driving new insights in genomics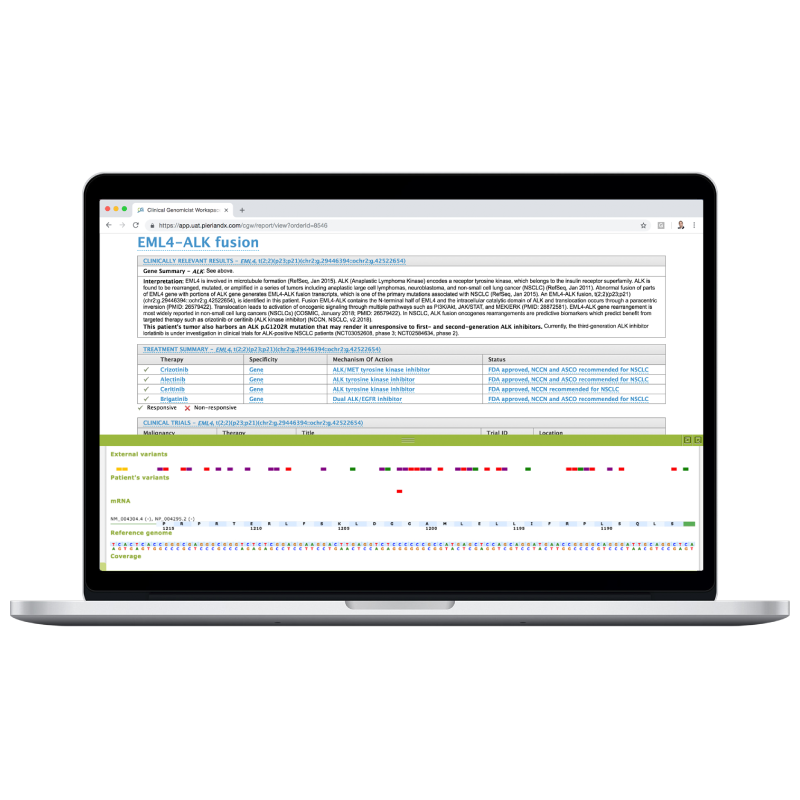 Designed for Clinical Workflows
All shared genomic interpretations in our Genomics Knowledgebase are expertly curated by our team, and the database is expanded to include clinical customer interpretations.
Customers also rely on our Interpretation Services at times. As the number of interpretations build over time, the focus on clinical significance remains consistent.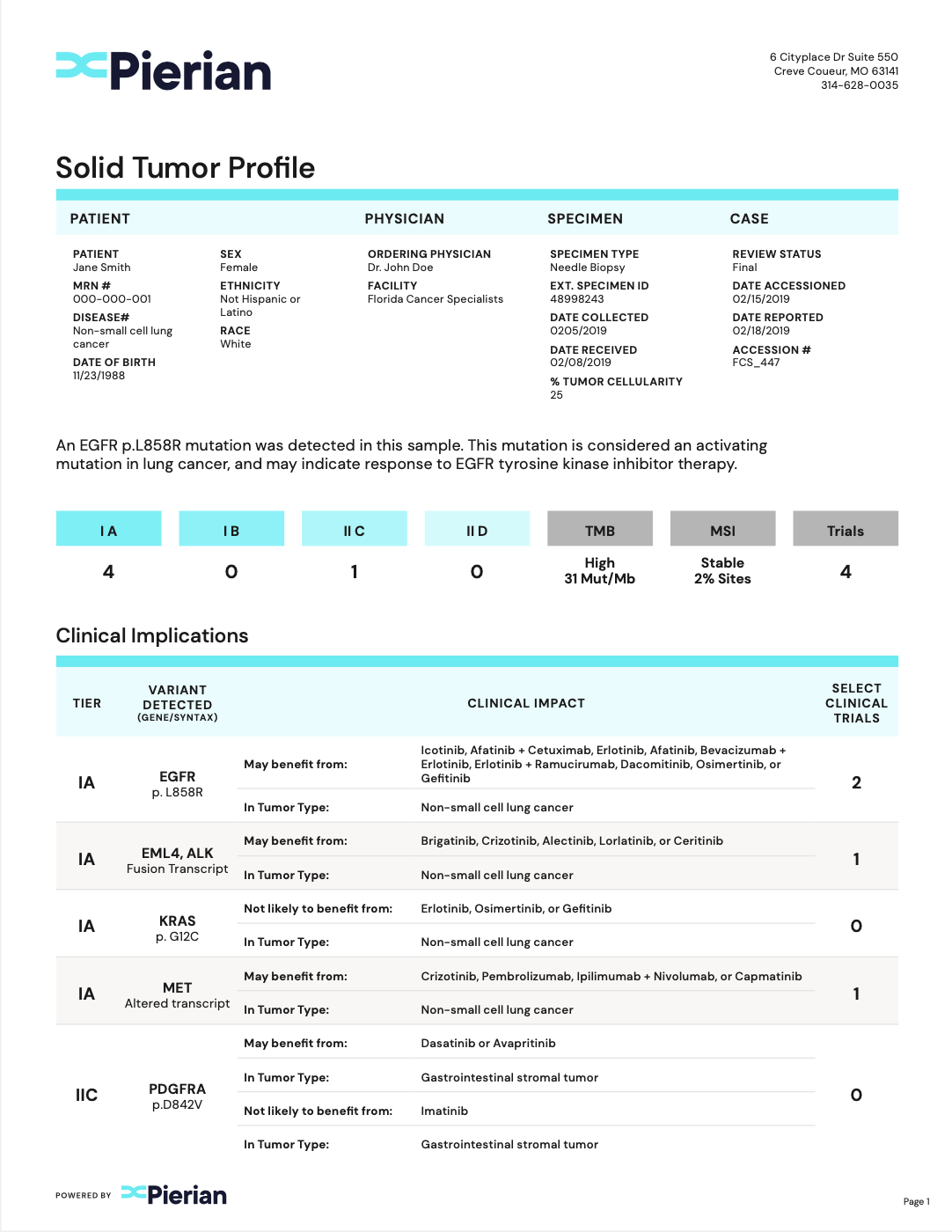 Clinical Reporting and Sign-Out
Our board-certified medical directors oversee variant analyst services, sign out clinical reports, and support customers who have their own molecular pathologist or clinical geneticist to sign out. Our report template can be configured to meet your needs.
Select an option below to learn more.
Clinically Critical Summary Page
Summarize relevant biomarkers to associated tiers and therapies.
Concise Interpretations
Provide underlying evidence supporting biomarker-therapy associations.
Clinical Trial Associations
Report clinical trials that are patient-specific.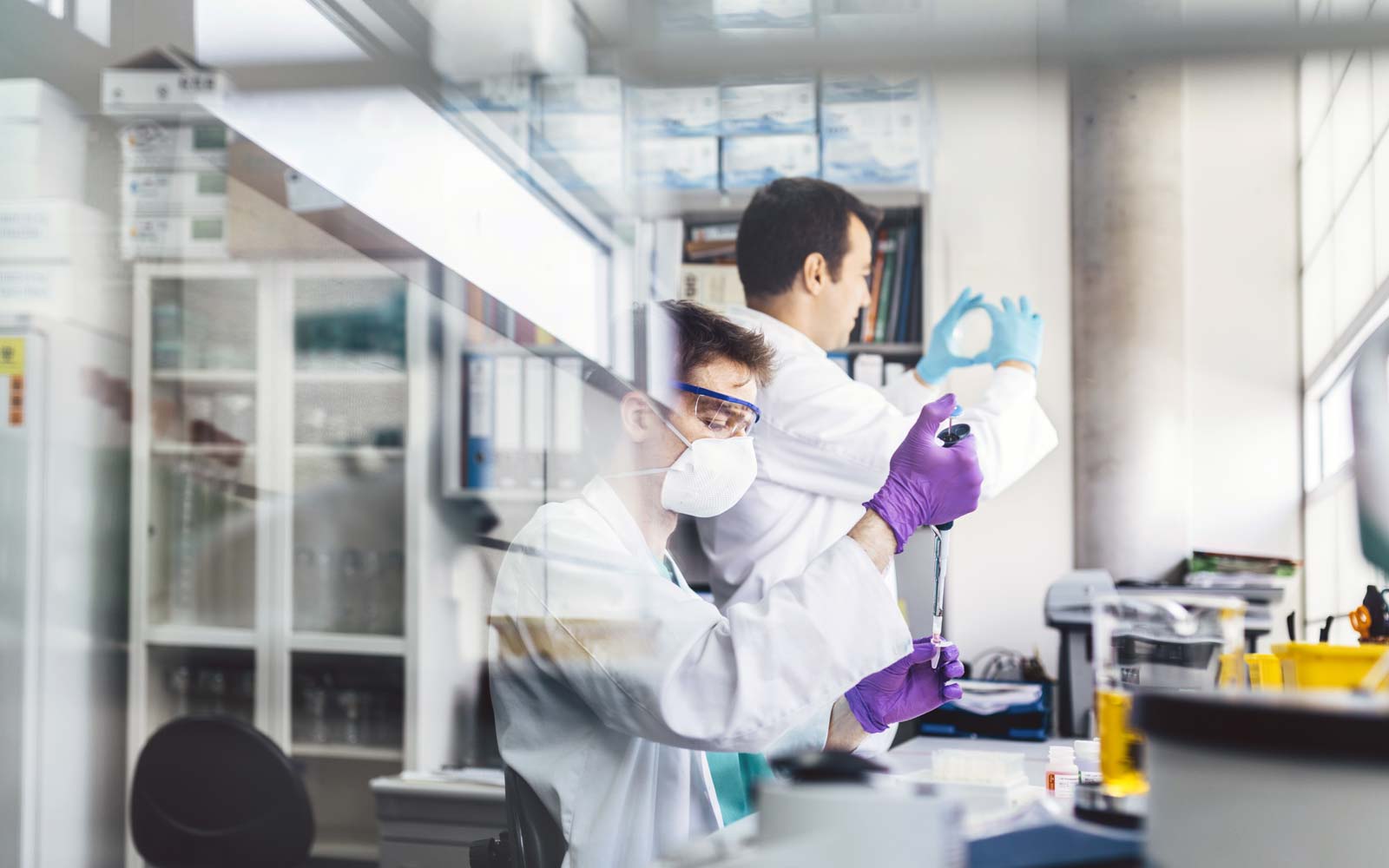 HealthIT Integration
Our API and HL7 interfaces enable seamless integration with your institution's electronic medical record (EMR), laboratory information system (LIS), and enterprise data warehouse (EDW). This ensures results are delivered in the most timely and usable format. Accessible genomic data can then be combined with other data sources and utilized more effectively across your organization.

CGW In Action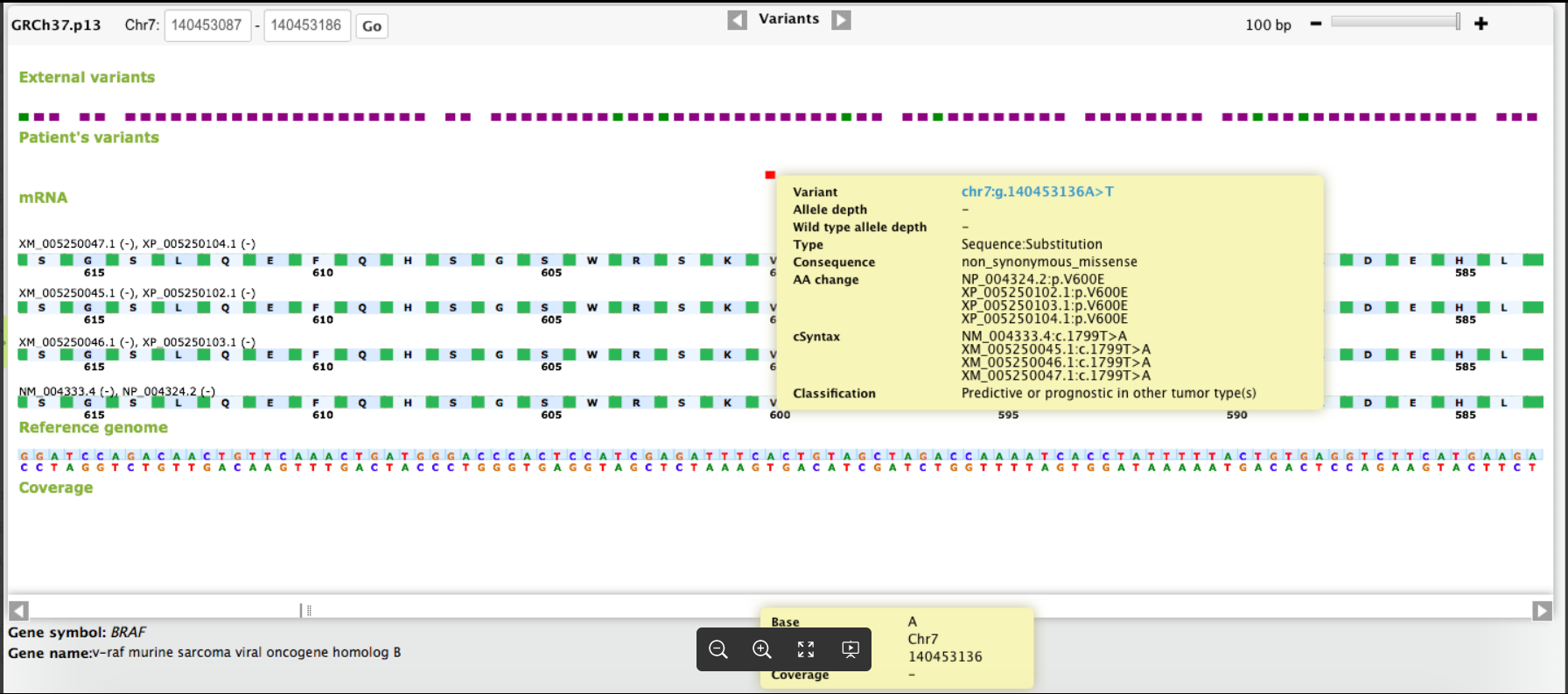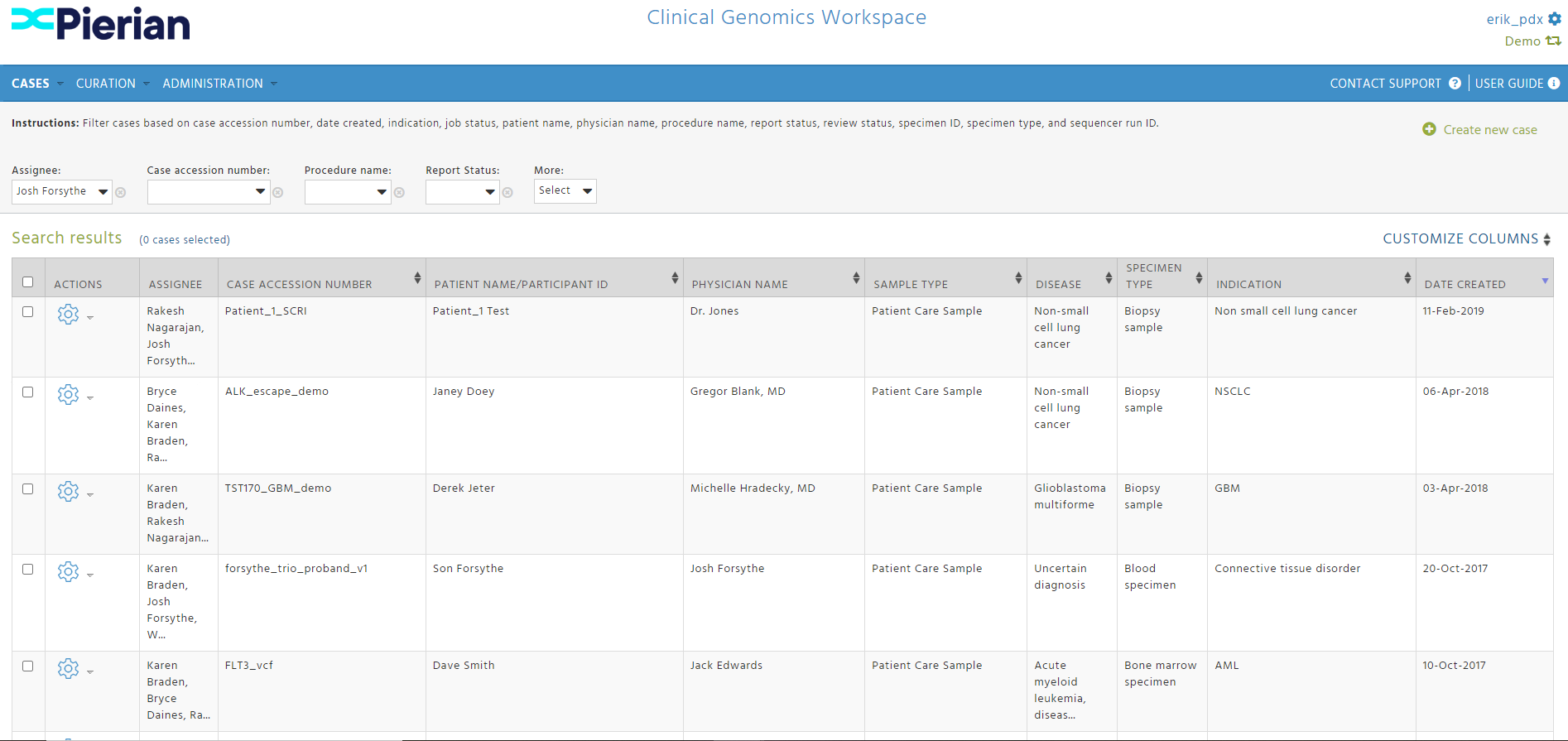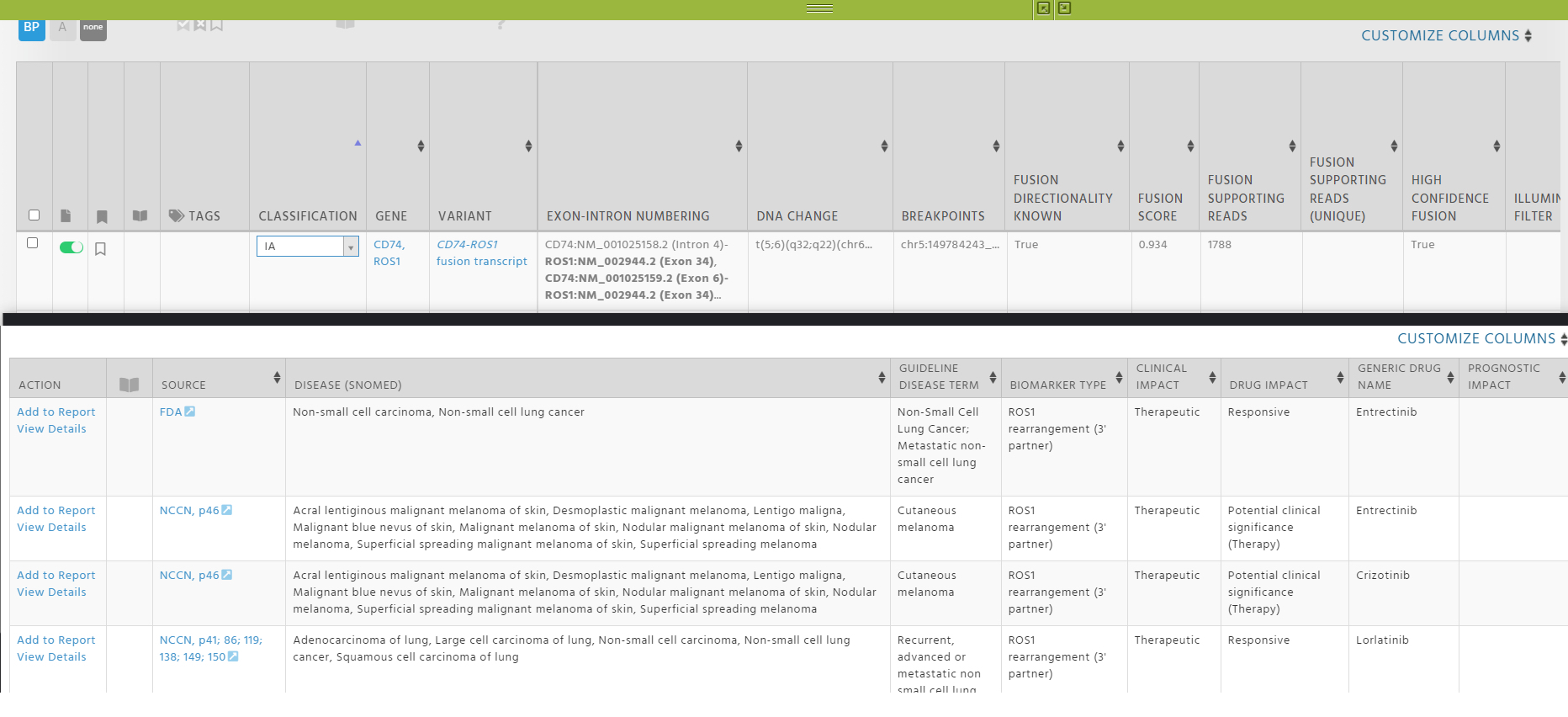 /* note */
Cover the full continuum of care from screening to therapy selection to monitoring with our disease, assay, instrument, and site agnostic platform.