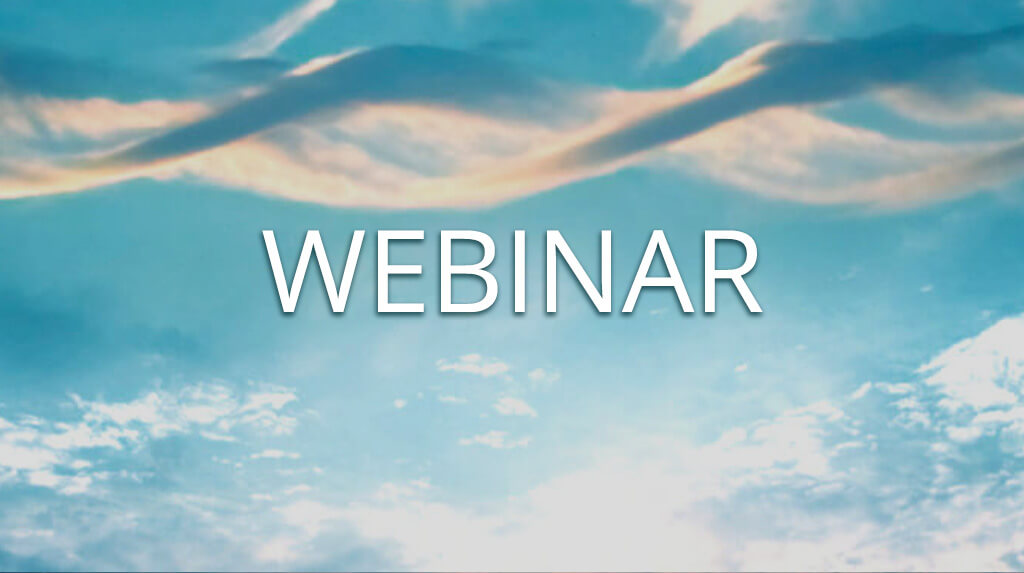 PierianDx Hosts Expert Customer Panel Discussion Regarding Debated CMS National Coverage Decision on NGS Testing
PierianDx, the leading genomics technology company that enables precision medicine programs and molecular testing for healthcare organizations, announced today it will be hosting an expert panel to discuss CMS's National Coverage Decision (NCD) on clinical tests that limit the coverage to FDA-approved NGS tests with companion diagnostic indications.
PierianDx CEO, Dr. Rakesh Nagarajan, and Medical Director, Dr. Shalini Verma, recently posted their perspectives on the CMS website (See Comments). On February 22 at 2 pm CST, Dr. Nagarajan and Dr. Verma will facilitate a roundtable discussion among representatives from NorthShore University Health System, Moffitt Cancer Center, UVA Health System, the Medical College of Georgia at Augusta University, and the University of Vermont Health System.
The panel discussion will focus on how the proposal to limit the coverage to only FDA approved NGS tests with companion diagnostic indications could impose restrictive criteria for coverage with evidence development, making explicit a policy of non-coverage for NGS tests if the test does not meet criteria listed in the proposed NCD.
For academic centers, leading cancer institutions, and essential community cancer centers that have CLIA-certified laboratories providing validated laboratory developed NGS-based tests, the policy would supersede existing local coverage policies for most of those tests and limit Medicare beneficiaries' access to a single test.
Panel members include:
Ravindra Kolhe

, MD, PhD, Director, Georgia Esoteric & Molecular Laboratory at Augusta University

Karen L. Kaul

, MD, PhD, Chairman of the Department of Pathology, NorthShore University Health System

Theresa Ann Boyle

, MD, PhD, Molecular Genetic Pathologist at Moffitt Cancer Center

Mani S. Mahadevan

, M.D., Professor of Pathology Medical Director of Molecular Diagnostics Laboratory at UVA Health System

Nikoletta Sidiropoulos

, M.D., Director of the University of Vermont Health System Genomics Medicine Laboratory
To register for the webinar go to Register Now.