Revenue Cycle Management
Reimbursement should be a forethought, planned
during assay validation.
Does your institution need help navigating the reimbursement landscape of your NGS project?
Guarantee Financial & Clinical Success
Reimbursement strategy based on region & assay
Planning for Medicare coverage by region
MolDx dossiers & tech assessment support
Assay launch preparation support
Expert consultation every step of the way

Plan Reimbursement Before Launching Your Program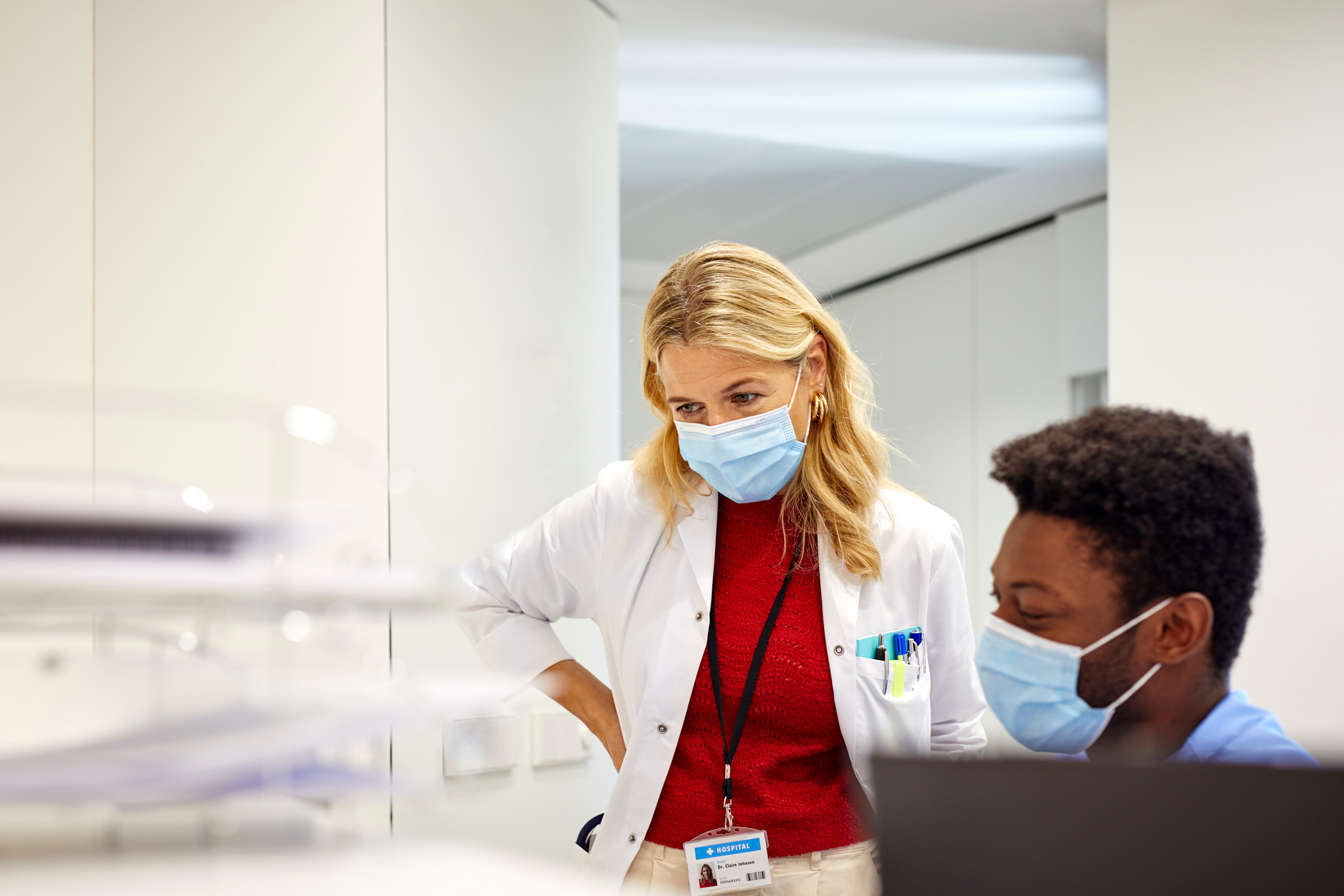 Expert Consultation
Medicare MAC/Payer Mix Analysis
Review & Optimize Prior Authorization Workflow
Payor Templates: Pre-authorizations, appeals by level, letter of medical necessity
Expert Consultation: ICD-10 coding options & CLFS Coding Options by Assay
Up to 150 hours of total project support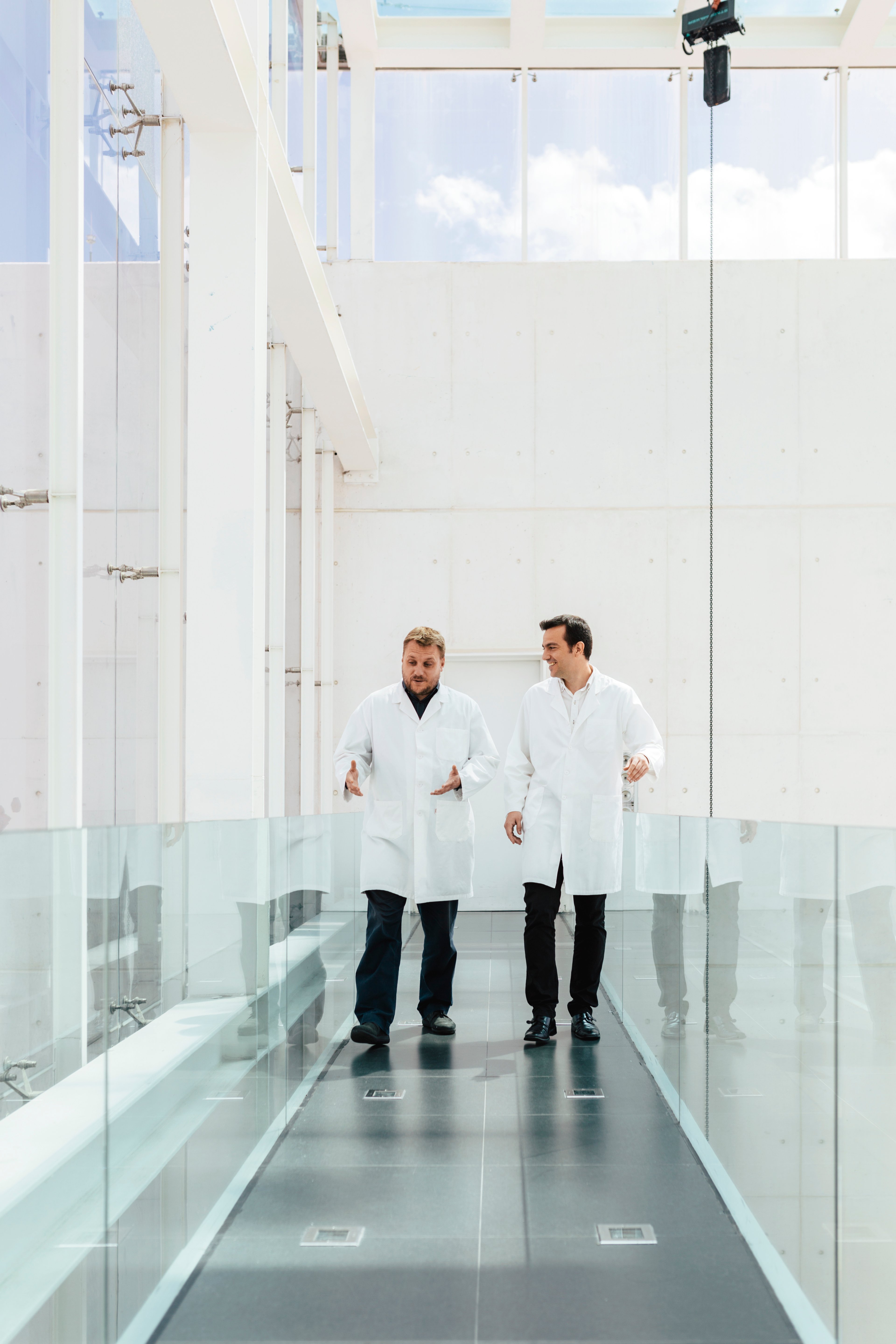 Collaboration on MolDx Packages & Market Access Dossiers
Analytical Validity, Clinical Validation Summary for NGS Solid Tumors or Myeloid Malignancies or Hereditary Germline testing cancer panels
Technical Assessment Submission Checklist and Questionnaire
Validation Sample Level Data Spreadsheet Master List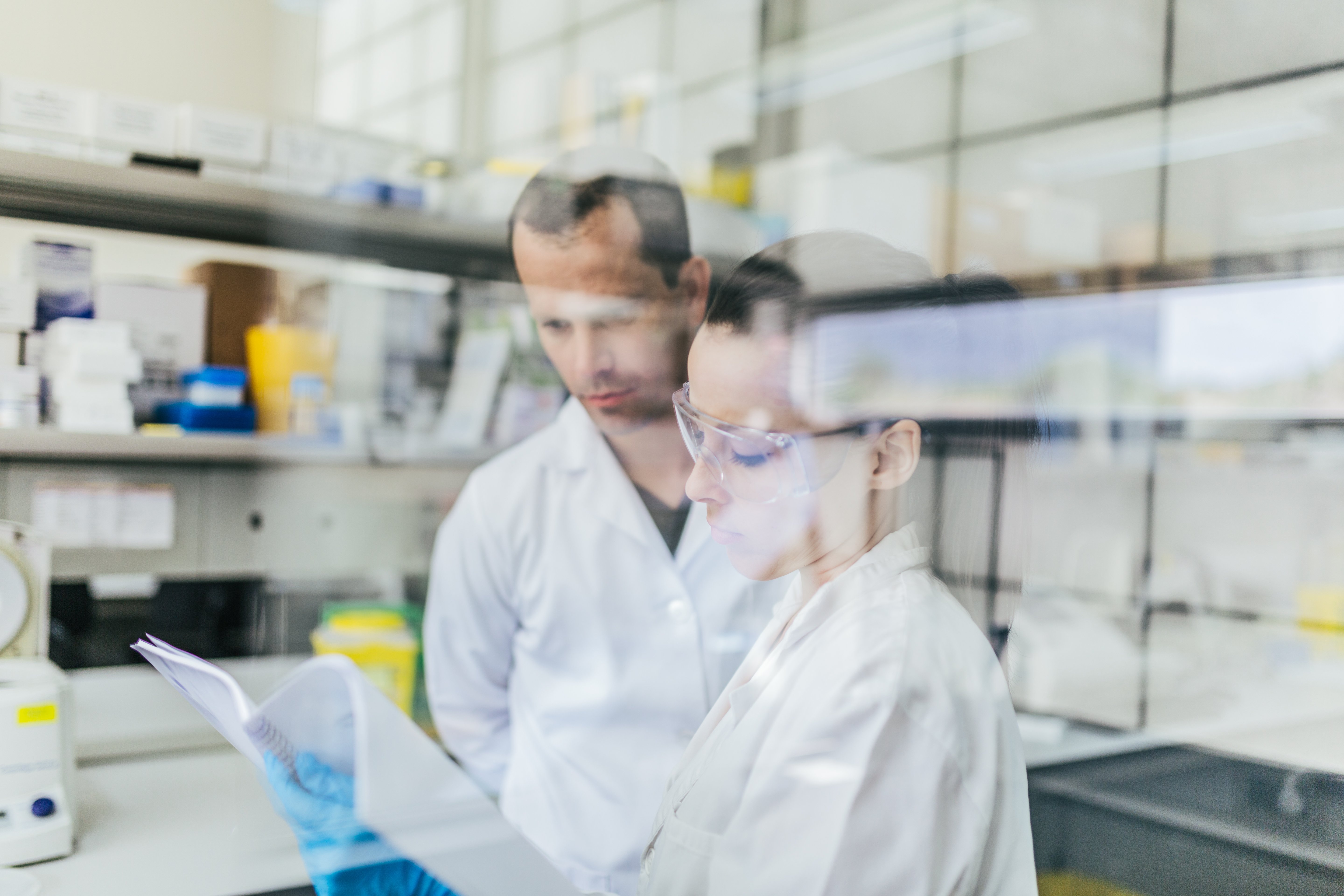 Assay Launch Preparation Support
Assay Overview, Description & Summary Creation by Assay
Patient Financial Assistance Program Review
Sub Panels/Disease Specific Tests Review
IT/RCM Integration Overview
Payor Contracting Review
Pricing Review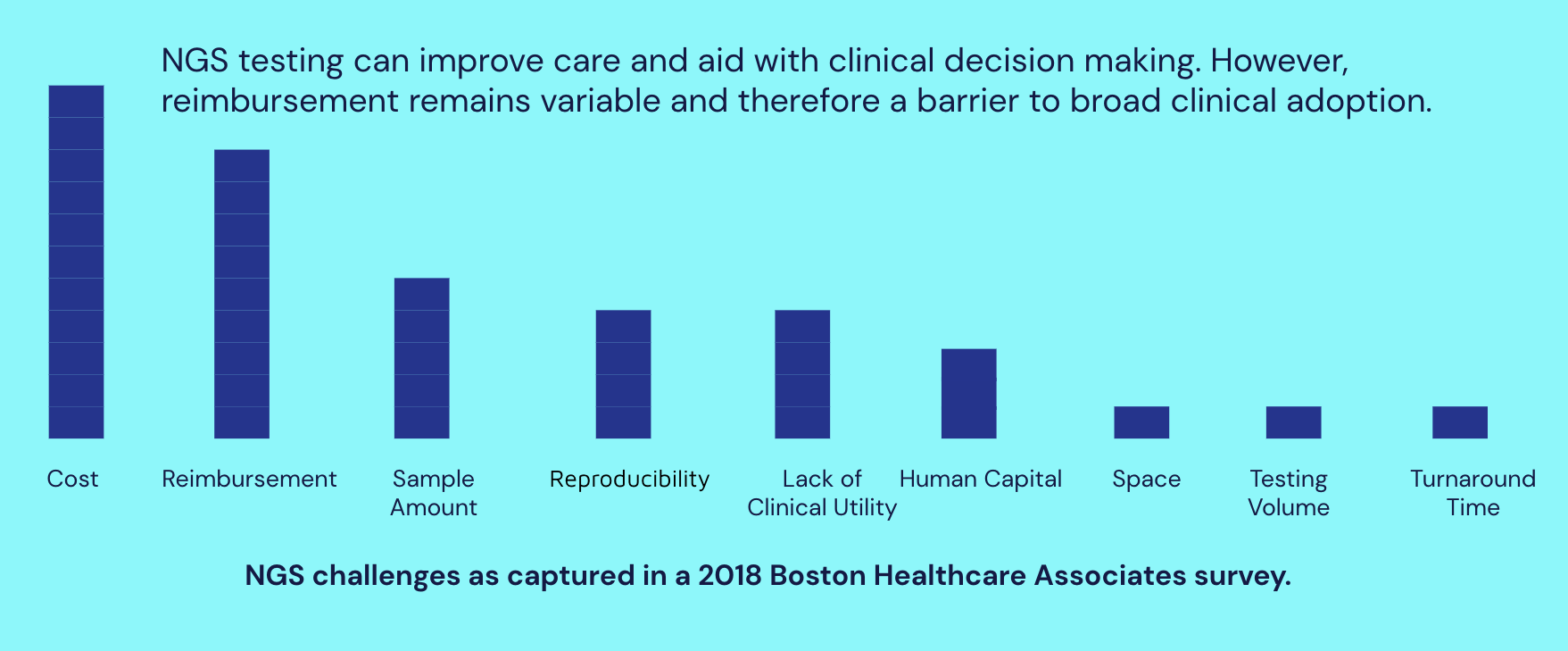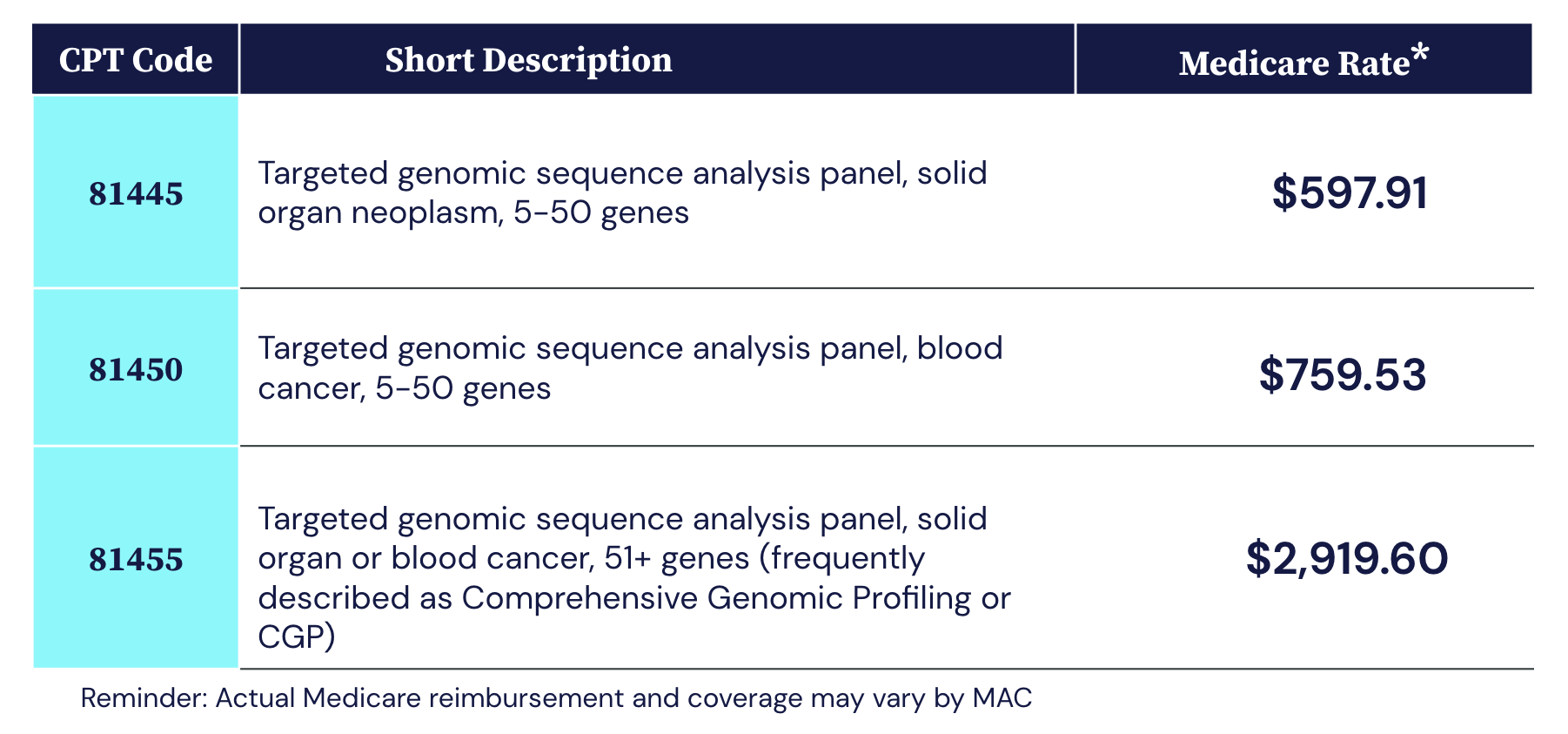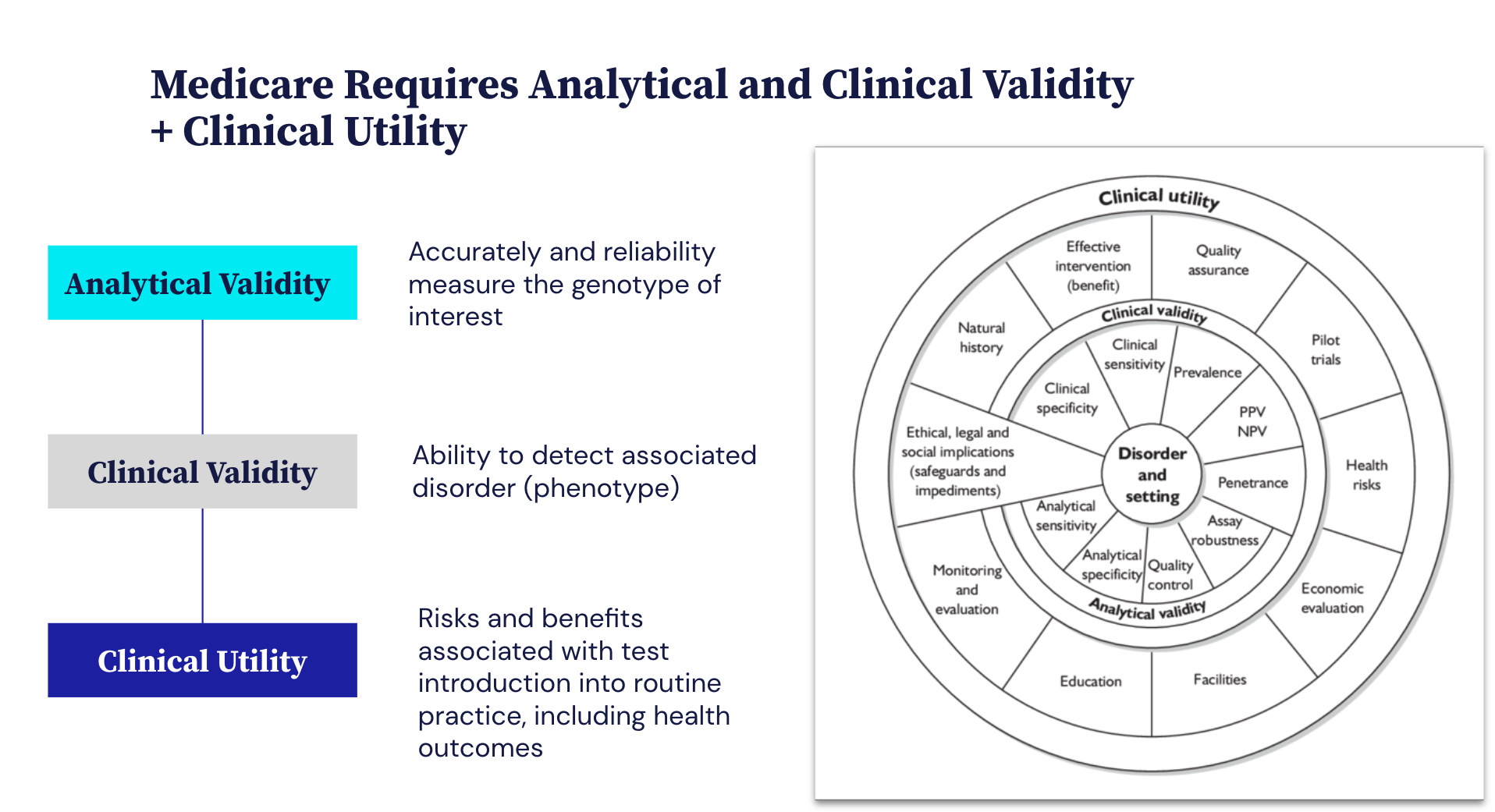 As NGS-based testing grows, NGS coverage and payment become critical drivers of adoption.