Explore Our Additional Services
From genomic interpretation to assay counseling, we're here to help.
We can help you with your NGS workflow on everything from reimbursement to genomic interpretation.
NGS Assay Validation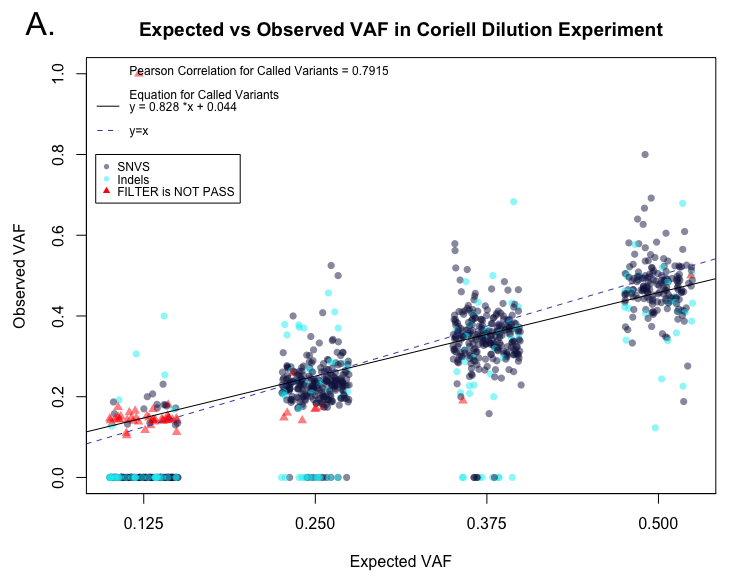 With years of experience managing somatic and germline assay validations, you can trust our expert team to help launch your genomic testing faster, with higher quality, and lower overall validation costs.
Genomic Interpretation
Our Interpretation Services involve an expert and clinically trained team of scientists led by our board-certified Medical Directors who aid in the professional review and sign out of clinical next-generation sequencing cases.
Health IT Integration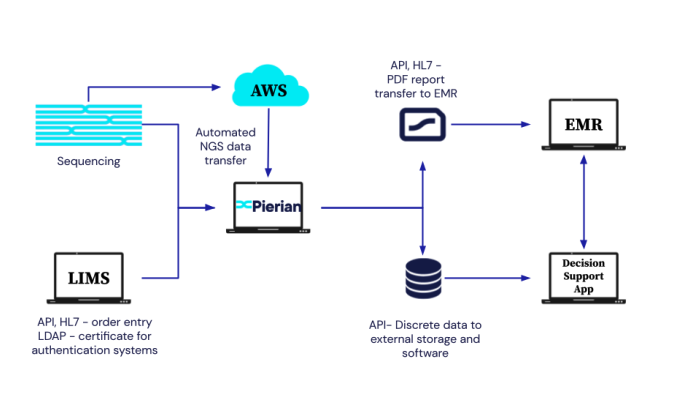 API and HL7-based integrations of various healthcare information technologies enable the automation of complex workflows and provide flexibility in how genomic data and reports are delivered.
Assay Planning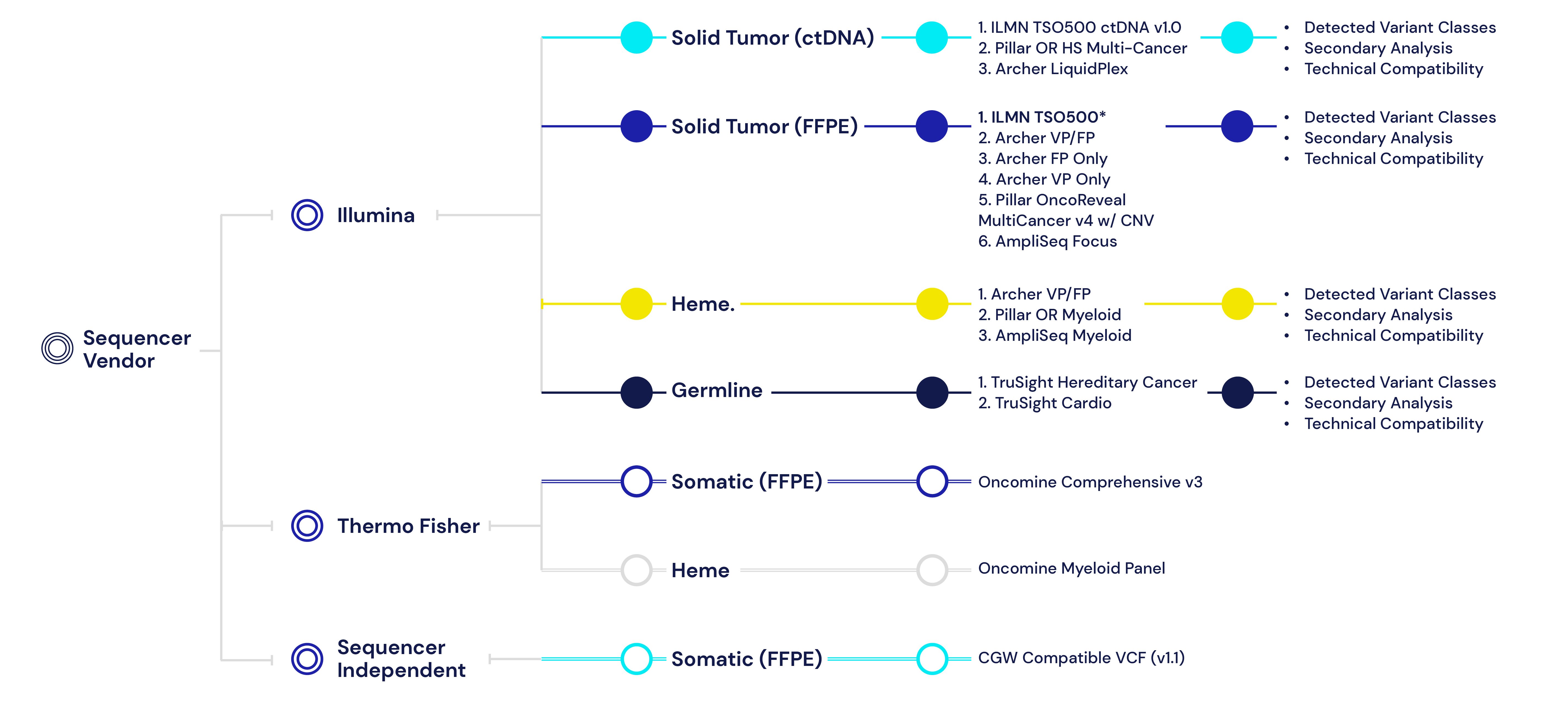 Our professional services team has helped our customers deploy 150+ different genomic testing panels and subpanels. This experience enables us to help our clients build a more clinically robust, effective, and billable test menu.
Revenue Cycle Management
We provide powerful assay planning services through our partners.
Learn more about our assay manufacturers in the image below.